A fun week cruising through uni and catching up with friends. Oh wait, the CLIPSAL was on! Surprisingly little disturbance to my house that side of town; just had to take a different bike route to university. All good.
Friday night I dined chez des amis and it was DELICIOUS. Wonderful company (as usual), stinky cheese and a lotta wine. I bussed back into the city and met some friends for a roundabout night out. Yay!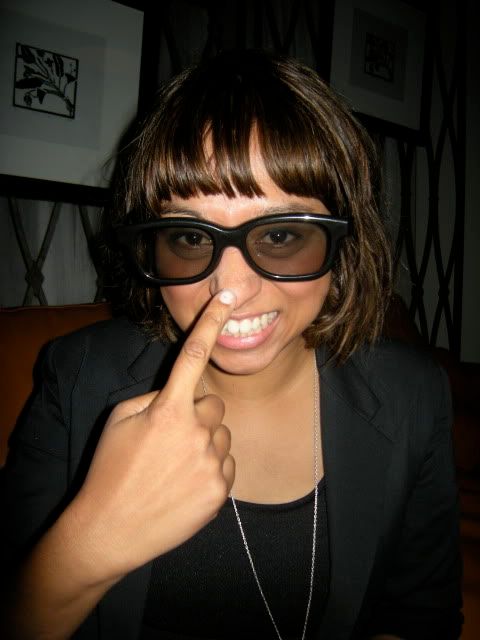 This girl.
Saturday morning I watched
Le Divorce
as part of my quest to watch more films. Was pleasantly surprised! The movie flowed much more like a French film than a typical Hollywood rom-com. My mom even enjoyed it when she watched it later on.
Fantastic
classic "French" dressing! Trenches, scarves, trousers, Birkin... I then smashed the crap outta my Caturday by getting stuff done, napping and heading out with friends. We watched the fireworks from the bus and drank champagne at Arcade Lane. I went on a solo mission to the Garden at midnight to watch cabaret with my aunt and
destroyed my kneecap
. What can I say? Good night.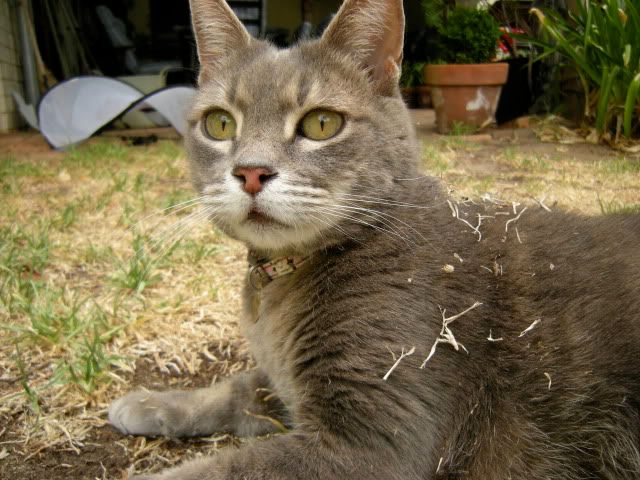 To go with the cat theme of this post.
Sunday morning? The
best
swim in my pool, despite it not being that hot. It felt good to be immersed and do laps and talk to the lifecat on duty. Later, mom and I watched
Mary Poppins
(amazing) then I
cleared out my wardrobe
.
Working week? Yes! Everything is falling into place, I'm getting my readings done in advance, I'm participating in tutorials, I'm hearing back about jobs and scholarships.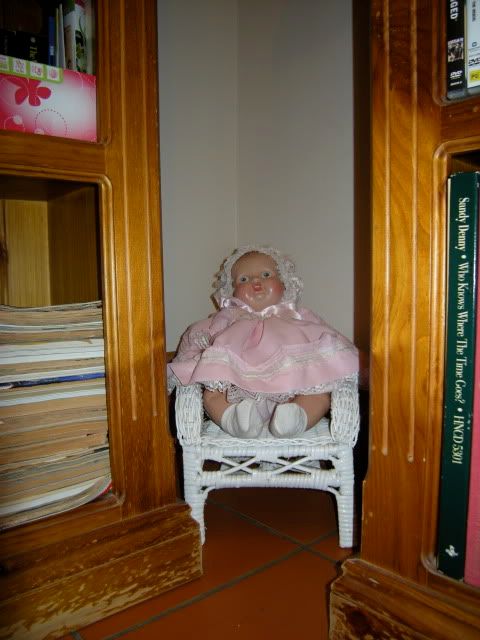 Unrelated, but! My mom put this in the corner of the dining room and we're just waiting to see how long it'll be before dad notices. Love this house.
Have a wonderful week!