It seems to have happened again! I've a week's backlog of daily outfits. How about we get them out there into the interwebz?
I say a long week and I sigh... it's only the first of a long (short), intense year.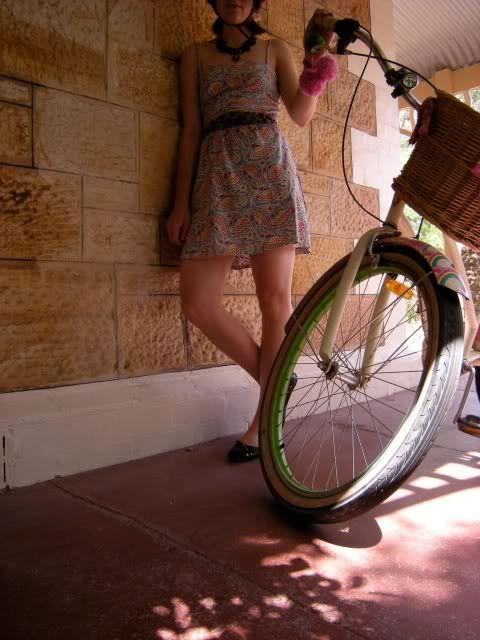 An(other) example of a lazy outfit for Sequin Cat... jump out of shower, into dress, onto bike.