Spring showers = spring flowers?
Don't get me started talking about the weather (brr, says the girl who kept popping up to Iceland this year!)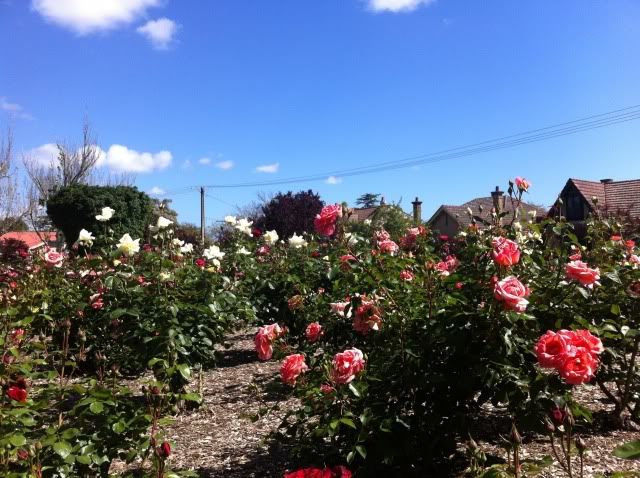 The roses are
magnificent
at the moment.
I've also been seeing my favourite blooms everywhere:
Alstroemerias. Not sure just why they're so appealing to me.
Are things looking pretty your way? Or are all the flowers going into hibernation?