I thought about being classy on my first day. Making a good first impression. However I woke up in the morning with a desire to wear blue, and this superhero ice skater dress really hit the spot for me. Oops.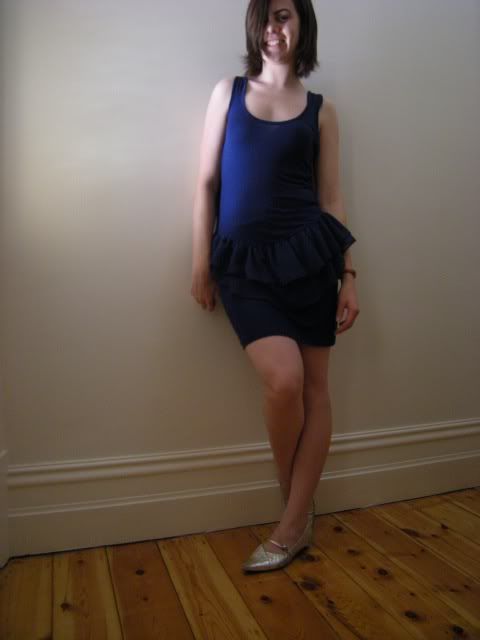 This is why you should take outfit photos BEFORE you go to uni, rather than after, when you're a sweaty mess.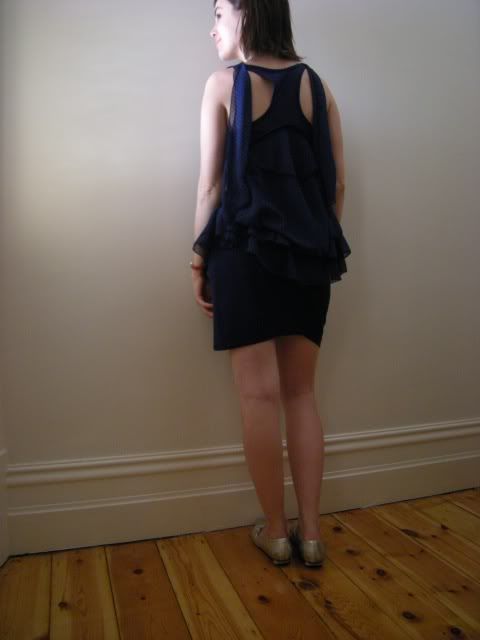 The back detail is the best bit! I'm flying.
With that, I'm off to fight crime! Or rather, spend a luxiorious weekend blissing out to good tunes with tasty food at
Womadelaide
.