Rain doesn't put a downer on my day! I rode with happiness to watch my band perform, home again, and then out to my cousin's birthday afternoon tea.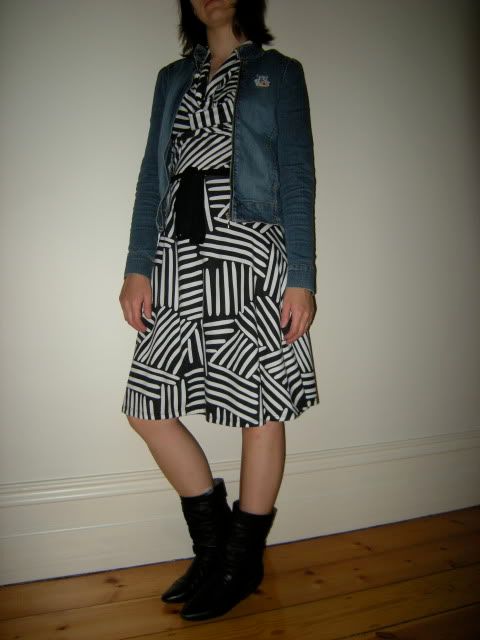 Avec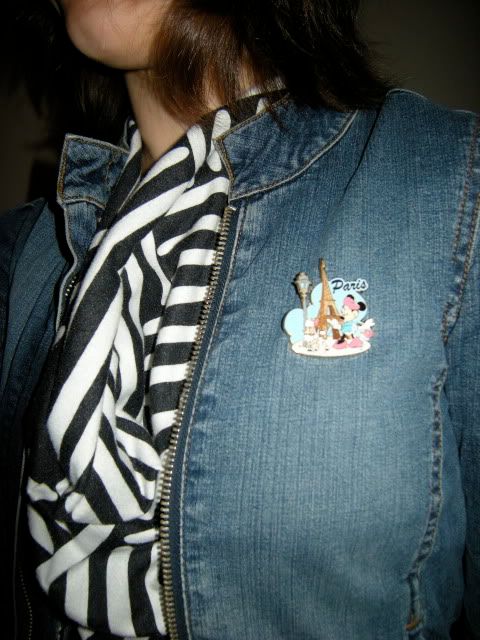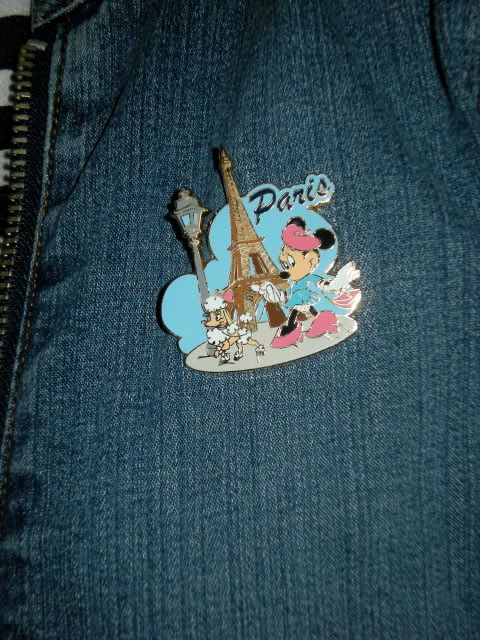 That evening I had a lady date: Thai food and
A Single Man
. The French film we'd wanted to see was sold out. Everything turns out for the best, after all.