Smokey crispbreads! Can you believe that I've been posting here for
four years
?!
What started as a summer project while my
boyfriend was interstate
has accompanied me
across the oceans
many
a
time
, watched me
complete further education
and become a
young professional
. Now the blog continues
chronicling the adventures
while I figure out the next steps over in Bordeaux, France.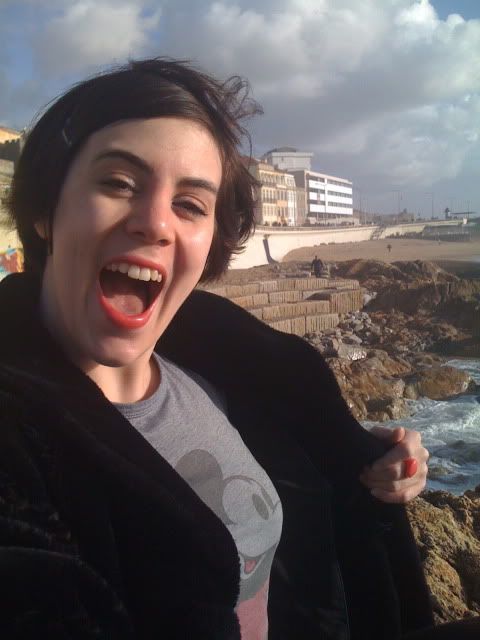 New Year's Day on the beach in Portugal. What a perfect start to 2013!
Some highlights from a wonderful life (and there are a lot!):
An impromptu trip to Finland
to watch
my favourite band ever
play their last ever gig before breaking up at a music festival on a forested island.
Camping at Mont St. Michel.
Meeting Noel Fielding and the Borrell brothers at Paris Fashion Week and partying on at a Razorlight concert and the Ritz Hotel.
Having a job interview for Dior at Galeries Lafayette, after befriending my fashion fairy godmother who worked at Bvlgari.
Getting photographed for Vogue (online) during New York Fashion Week after spontaneously quitting my Parisian waitressing job and heading across the ocean with an amazing crew of girlfriends.
(proof!)
Seeing Massive Attack play in Paris (by myself! How brave!)
Getting back to nature in the Pyrenées.
Finding my feet and finally feeling like I belong in Paris.
Bull-fighting and wild flamingos in the South of France.
Seeing Air play in Paris under chandeliers.
Working a wonderful three months at the happiest place on Earth, Disneyland Paris.
Visiting CERN, outside of Geneva in the snow (geek alert!)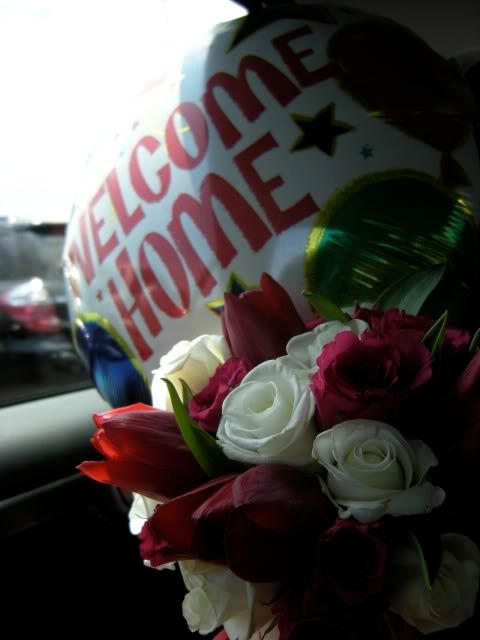 Finally heading home, after my European adventures.
A really great first date, and the start of romance.
Pushed myself by moving to the country for a five-week practicum.
A family holiday in Darwin.
Finishing uni, (hopefully?) for good.
And Graduation Ball.
Tour of Friendship through Australia.
Bought my very own brand new car!
Doing some serious interpreting for visiting French musicians.
1000 Blog Posts! Wow!
Began running, something I'd been thinking about for years.
Moved out of home for the first time (excepting overseas).
My sister got married. It was amazing.
Successfully completing my first year of (serious) work as a high school teacher. Yes!
Acting (&singing &dancing!) in my school's musical.
A very big 26th year, with a lot of personal growth.
A great birthday send-off, before flying to France.
Then settling in here.
Toussaints, French style.
Much red wine.
A quick, spontaneous trip to Barcelona.
My first video post!
Still to come? Christmas in Madrid and New Year's Eve in Portugal, and then next holidays will take me all the way up to Sweden (I hope!) to stay in an ice hotel and (fingers crossed) dream under the
aurora borealis
. Bucket list.
Thank you, thank you, thank you
sweetest friends for being a part of this journey. Your love and support mean so much to me. Let's hope for another happy four years!
Have I missed out one of your favourites? Leave a comment below!