If you hadn't figured it out yet, I spent most of (all of)
last weekend chilling at WOMAD.
Practical outfit for variable weather? Yes please.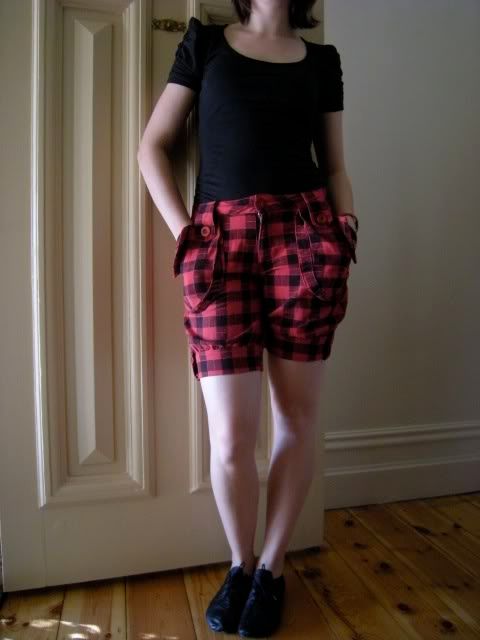 I put this jacket on when the evening chill set in and it was like wrapping myself up in a sleeping bag. Mmm.
Also, very exciting! Sequin Cat in... pants(ish)!