Busy week
! I'm behind on outfit posts
yet again
.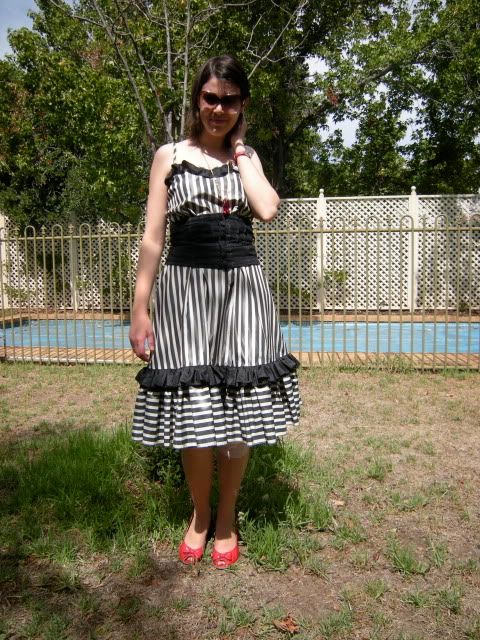 Politically neutral outfit for morning voting in the state election. I am wearing red shoes, however...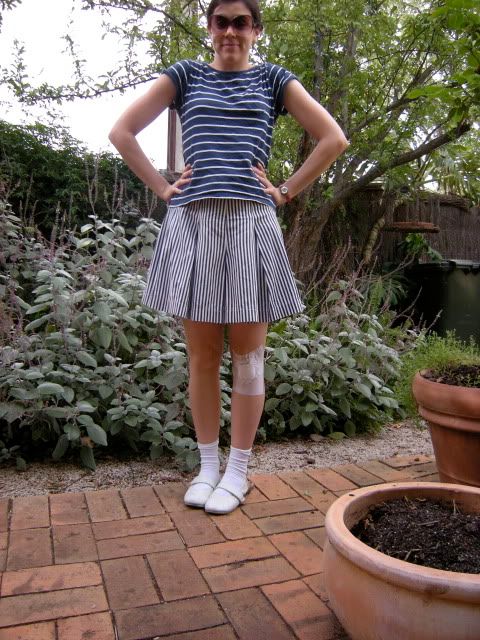 Sporty spice. The coolest gear I could find for a heavy ride up a hill under a hot sun.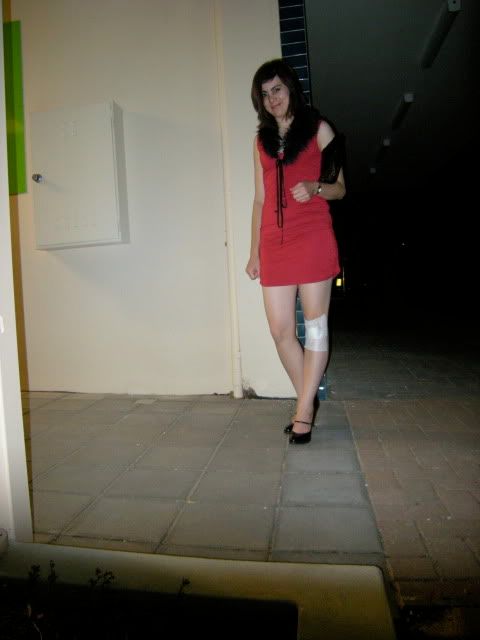 Out for drinks with my wonderful Parisian pal Romain. Much French was spoken amongst the bilingual crowd.