Last week I enjoyed the company of some male friends and watched them shred at the Ed Castle.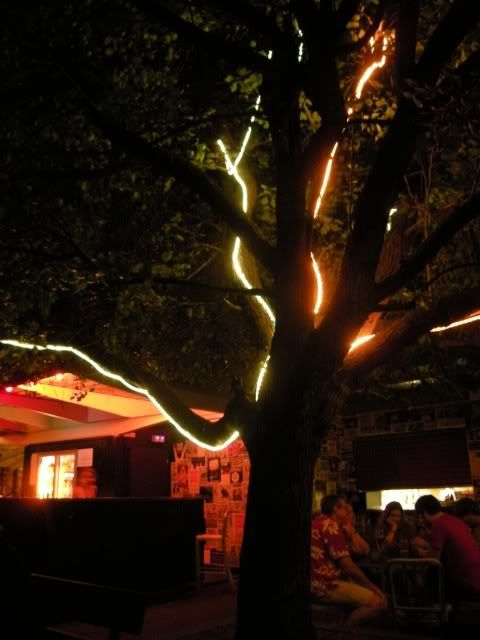 I just love warm Summer nights. I took this photo while sipping an icy beer and waiting for my friends to arrive.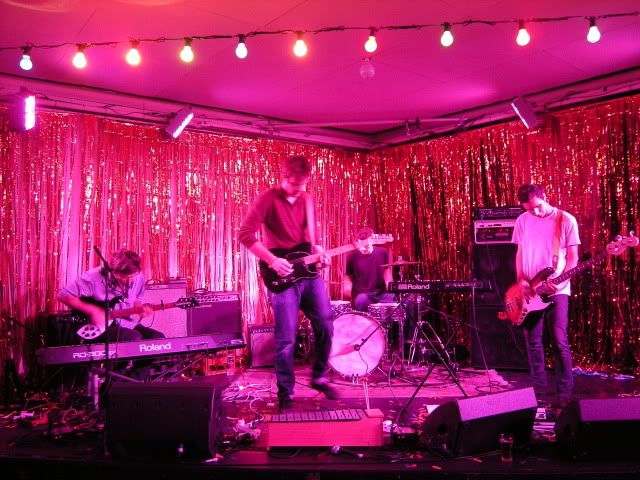 The very talented Steering by Stars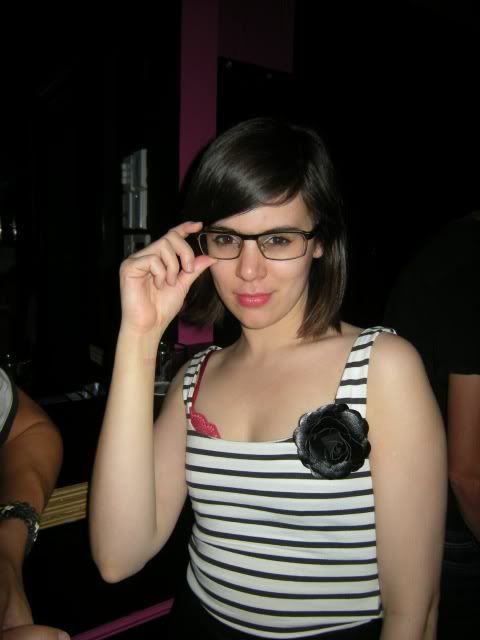 Yay? Nay? Kidding
.
Ended the evening patting a kitten in the street and listening to the National on the ride home.