Have you
still
not bookmarked
wearcolo(u)r
?! Hop to it!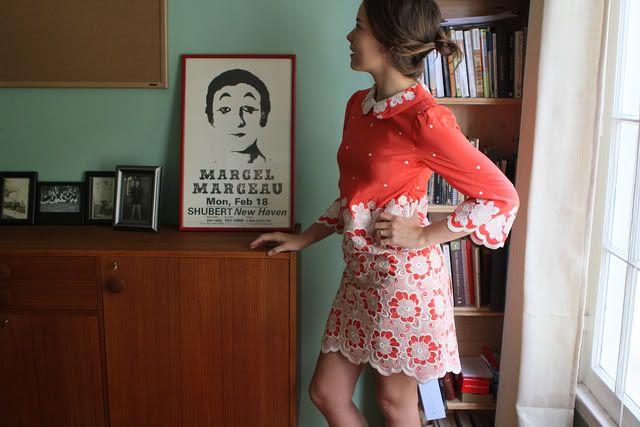 This dress and the colour of the walls are just gorgeous.
I absolutely LOVE the energy and colour of this photo!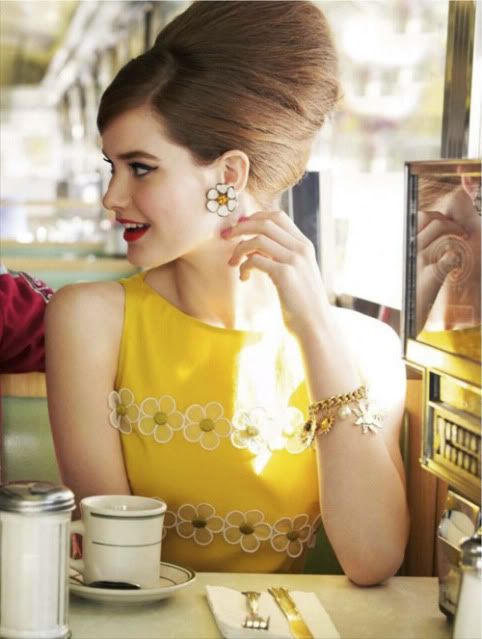 So glamourous.
Perfect prints for Paris Fashion Week.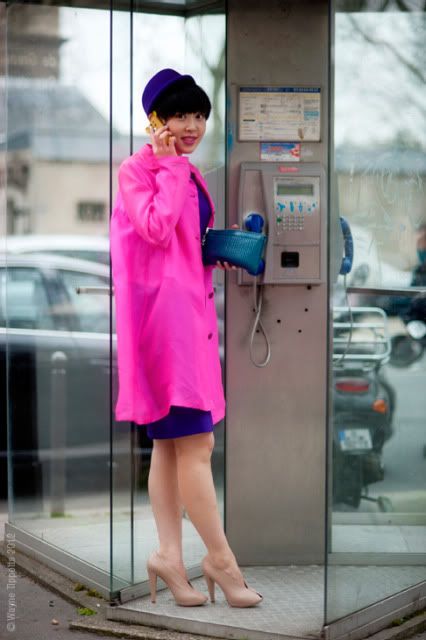 Love the neon pink/royal blue combo.
This fabulous coat makes winter almost bearable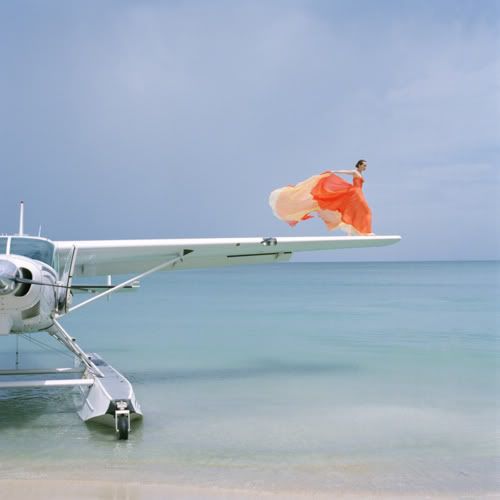 I'm a summer girl.
Always love the striking tomato red/aqua colour combination.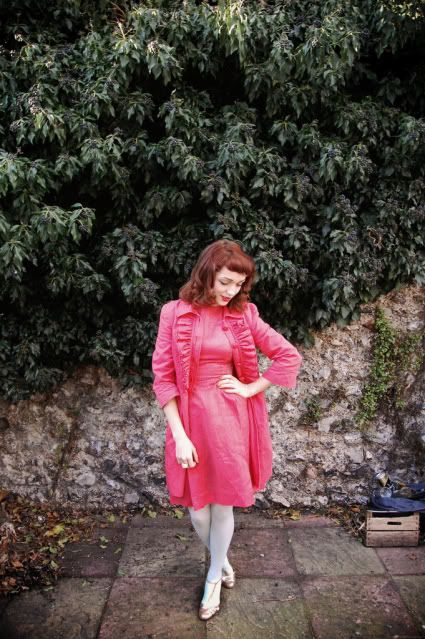 Love the perfectly matching layers.
In case you're needing more saturated goodies, here's
last month's offerings
.