Although the new
Alice in Wonderland movie
was released last Thursday, I've still not gone to see it. However, the release provided direct inspiration for my outfit, as well as makeup.
Dressing up is fun!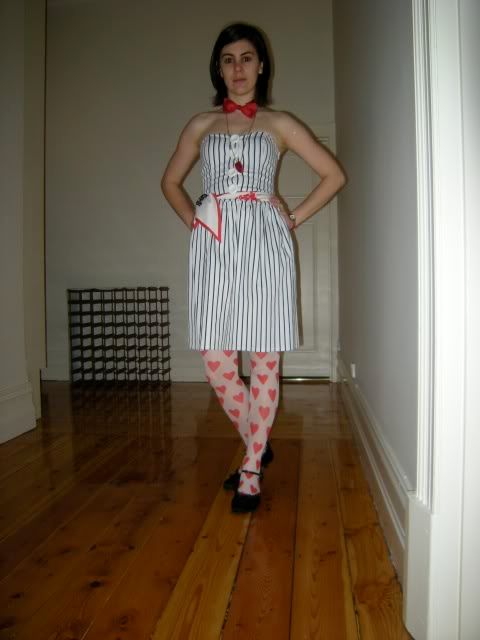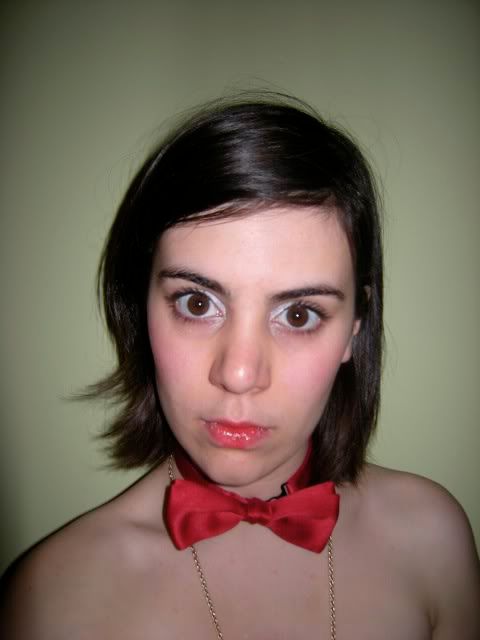 No, I don't look deranged at all.
I'm trying to get all the dressing up "out of my system" at Uni this year, before I have to enter the workforce.