I know I talk about
books
a lot
, so if you want to stop reading this post here you're more than welcome. I just need to get this off my chest.
I popped into one of my many library haunts last week for a cheeky browse and found myself coming home with this book:
I thought I wanted something light after the heaviness and prose of this number: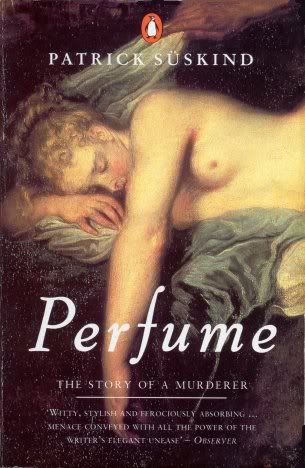 Turns out I was smoking crack. I
can't stand
"chick lit". Why don't I recall this when I'm checking books out of libraries? Although I like varying my reading material, this is going too far. Unfortunately (in this circumstance) I'm a stubborn mule when it comes to books and I have remarkable stamina. Rare is the novel I'll abandon. This means I'm stuck with the silly book until I've made my way through its 300-odd pages. DAMMIT. Another reading quirk is that I'm reluctant to commence another story while I've one on the go. I'm already planning my next piece of literature for some sweet, sweet relief.
Are any of you this stubborn with reading? Once you start you can't stop? Please tell me I'm not alone in this.