As mentioned
, I popped over to the art gallery at the weekend. After getting my culture fix I got my food fix in China town. Yum yum!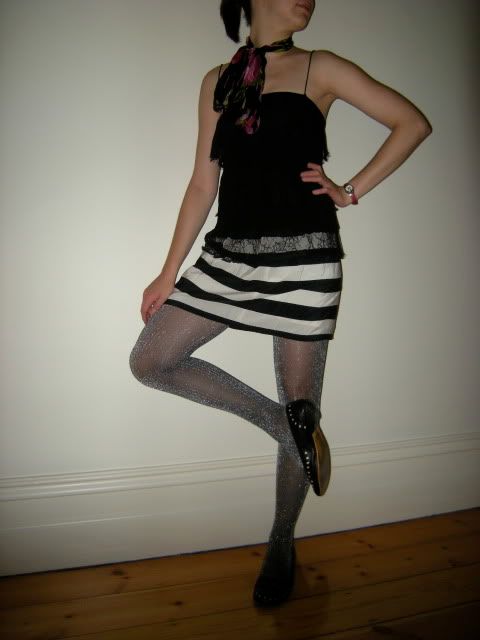 I'm really no good at trans-seasonal dressing.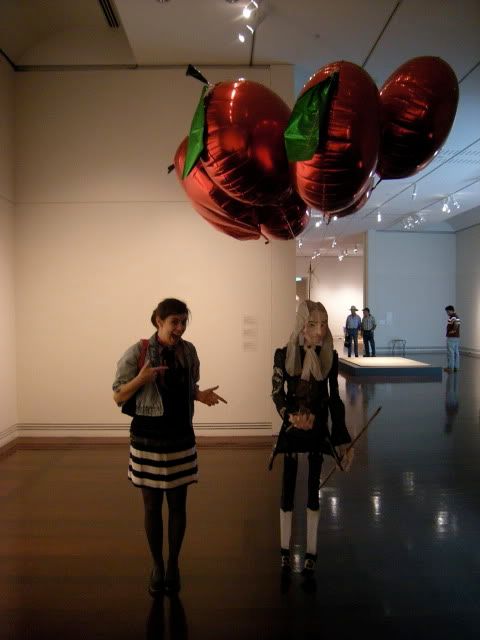 Hanging with my pal Isaac.
I tried to tuck myself into bed early on Saturday night because Sunday meant a 4.30am alarm. Unfortunately my novel was just too good so I had to finish that before shutting my eyes. Oops.