I came across an advertisement for the
Strand Arcade
in a magazine a week ago (Harper's, I think?!) and really appreciated the feel of the photograph. Unfortunately I'm still struggling with connecting the scanner to the computer so I apologise for my average magazine photography.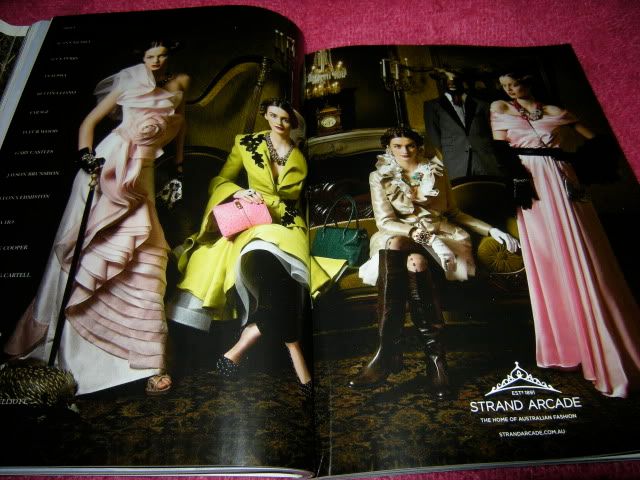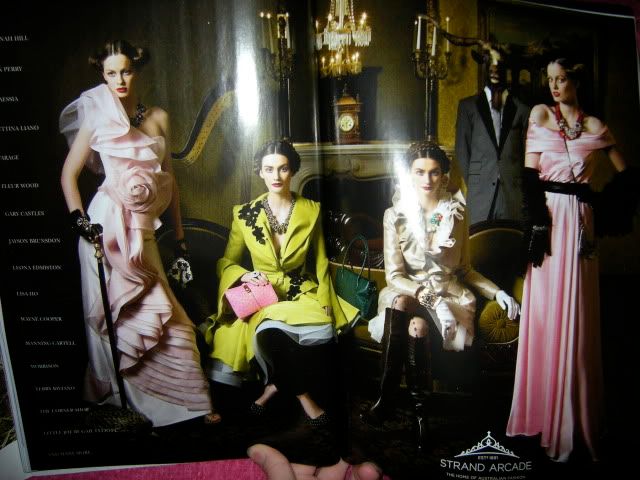 To atone for my very mediocre photo-taking, here are the official shots from the site: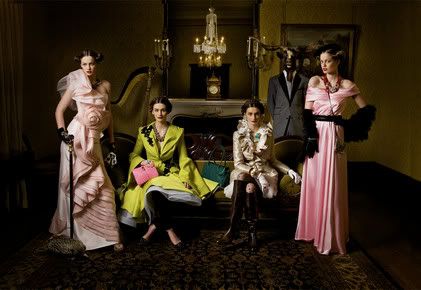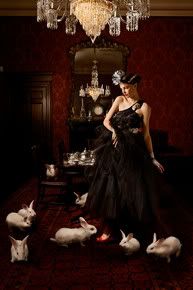 Tim Walker inspired, perhaps?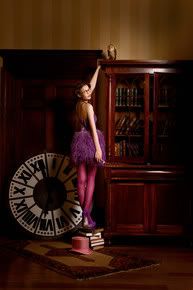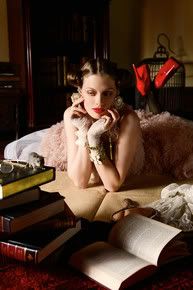 Just lovely!