Hey hey it's here! The Easter Weekend Wardrobe Challenge that I've been blathering on about to all my friends. Apologies to anybody I came across in lectures and out and abouts on Thursday... I wanted to work through my ideas through conversation!
So I started thinking about what to wear during the Easter weekend in Perth while I was in lectures on Thursday. I came home for half an hour after uni and started "packing" by throwing items matching my brainstorm into a basket.
Unfortunately,
Thursday night
was a
veryyyy
late one and Friday morning I woke up with thirty minutes to shower, get dressed and pack. On a normal day this'd be somewhat achievable but on this hungover morning I was
seriously struggling
.
The challenge was not off to a good start.
What was so hard about this "challenge"?
The goal was to dress "Easter" all long weekend. For me, that meant pastels, metallic foils and bulbous egg shapes. A very different look to my usual travelling wardrobe of black, red and stripes. I was exploring new territory of different colours, shapes and novelty approaches to accessorising.
I made it to Perth, however (after an incident-filled flight...) and nice weather held out all weekend. You can be the judge of how well my outfits fit the brief!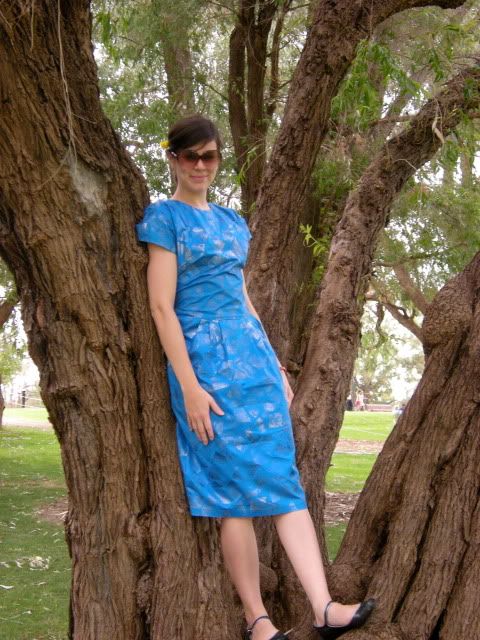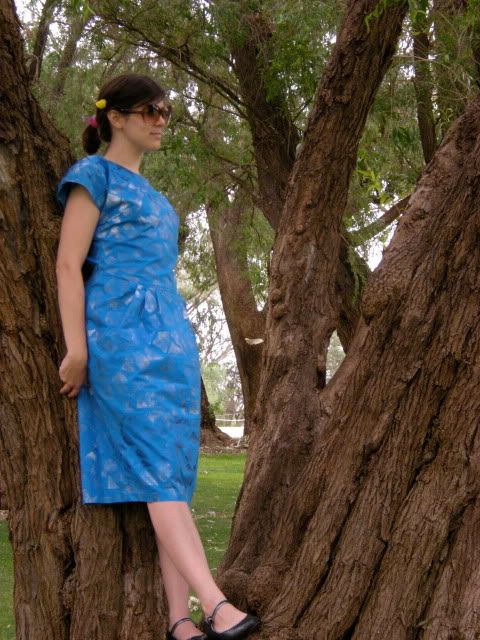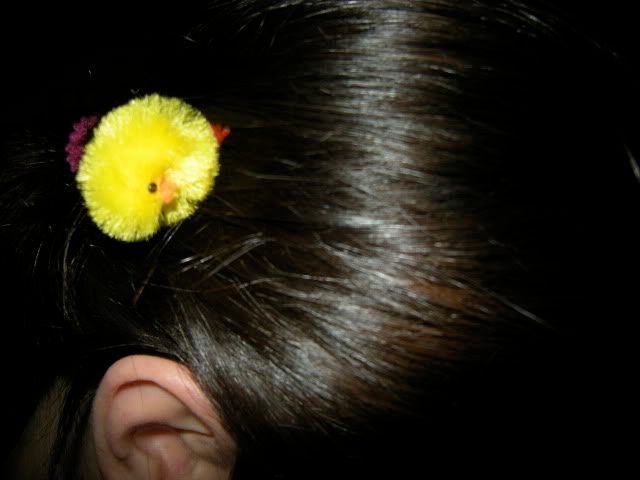 So what's the general consensus? Did I succeed in my mission to "
dress Easter
" every day of the long weekend? Did you appreciate the furry bunny tail? I'm not sure the people of Perth did...
Big thanks to my photographers over the weekend.