Sunday was an extremely epic day! I was literally all over Adelaide.
After a very,
very
early start I met up with my bandmates to play at the ANZAC dawn service at Unley. At 6.30 we went to Norwood for breakfast and after some delicious poached eggs I wrapped myself up like a nanna with a glass of hot mead at St Peters. Then it was into the city for the official ANZAC day parade down North Terrace and King William Road. Post marching, I lugged my drum to North Adelaide for a few beverages before heading back home for an afternoon nap. I was woken by both my mom and my sister diving onto my bed (terrifying!) and after some bonding I went down to the airport to farewell my wonderful sister back to Perth. Are you keeping up? Due to a cozy Saturday night in, I had an itch for some party times on a Sunday night so I headed to a crazy house party in Mitcham.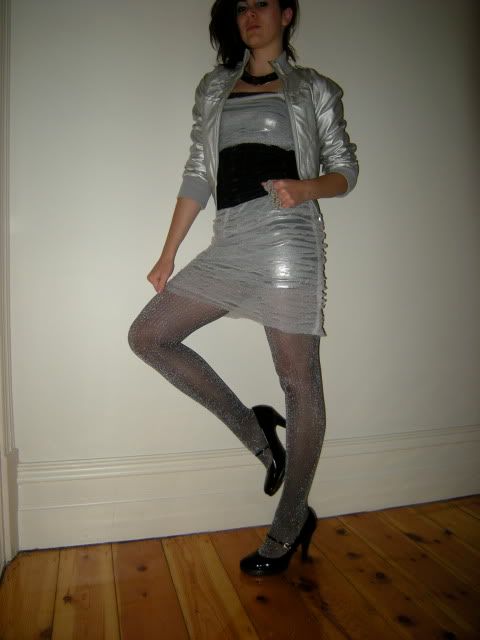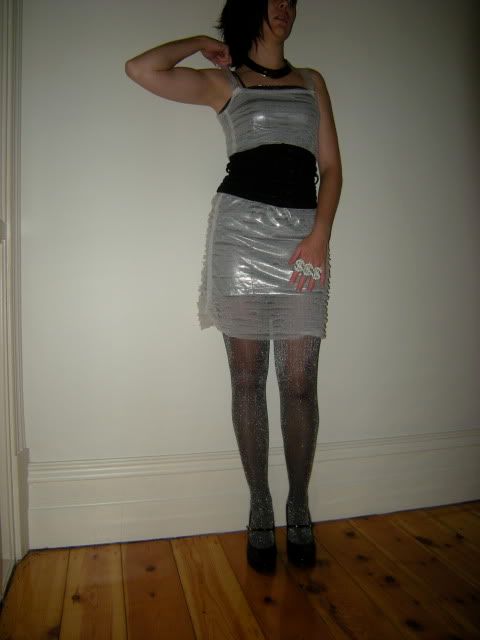 I'd like to say it wasn't a theme party.
I still had some energy left in me so I headed to the city for some beers and ended up spending a few hours in the emergency department looking after a friend. They finally let us out around 4.30, a good 24 hours since my day began....