I'm baaaaack after a most refreshing Easter break in Perth. It was fabulous! I did nothing but eat and drink. I hope yours were equally relaxing.
Anyway, here's a leftover outfit shot from last week, on my last day of
school
University.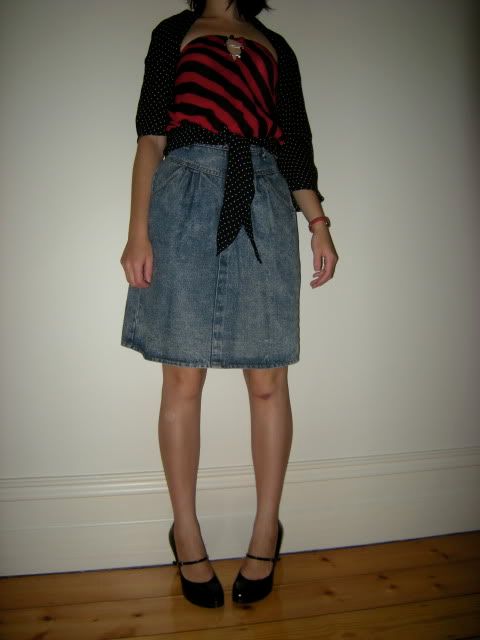 If I'm super diligent with my assignments tomorrow I should be able to share with you my fun Easter weekend wardrobe challenge!