WAKE UP! It's time to go.
I had the speediest breakfast, shower and dressing and then was promptly buckled in for a trip down to see my grandma. I didn't stop for lunch and headed instead to the vintage fair in North Adelaide to visit some lovely ladies.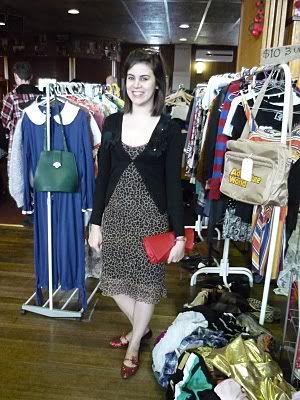 Thanks Ms Chew for the photo!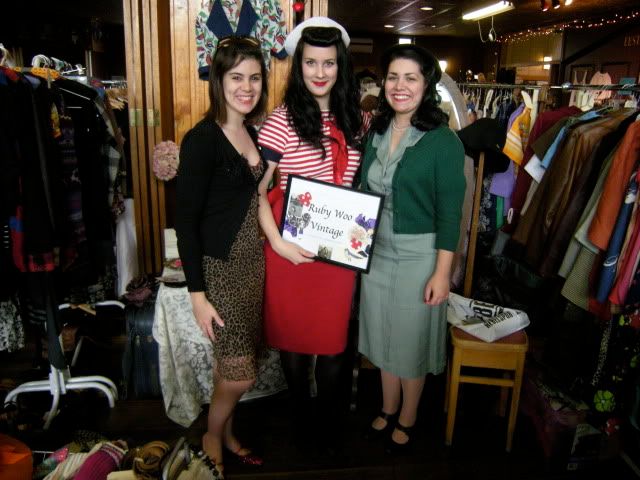 The wonderful Ruby Chew and Andi B. Goode. Hooray for unexpected Adelaide blogger meet-up! I love these ladies and their vintage stylings.
Later I rode as fast as I could to my friend's house as she was hosting a Sunday Session for her 21st birthday. Cue much cider, pizza and ridiculous French conversation. It was another late night!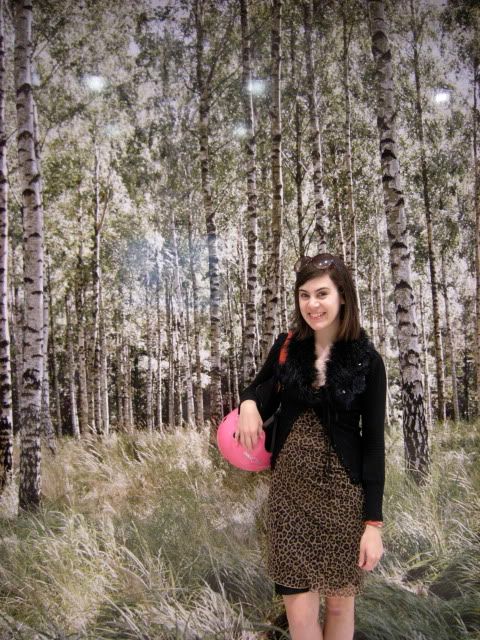 I'm lost in a forest. Or kikki. K. At least my pink stack hat will protect me.