I've been talking (and thinking!) about it for some time now and decided it was the moment to put pen to paper, then fingers to keyboard to write a little summary of my reading adventures for 2009.
My year started off slowly with full-time work and travel plans to attend to. Attending a monthly book-club inspired me to try different authors. I didn't start racing through the books until I settled down in France and began ploughing through the English language section at my local library. Due to a limited selection, 2009 was all about trying different genres and extending my reading horizons. I faithfully read some classics that I'd been meaning to read, as well as "hype" books that people had been talking about. I read books that had been passed on to me as well as stories found in hostels. Essentially, I read whatever I came across, and am proud to have completed 43 novels in 2009. Perhaps next year the total will be higher!
Loved:
The History of Love

, Nicole Krauss
.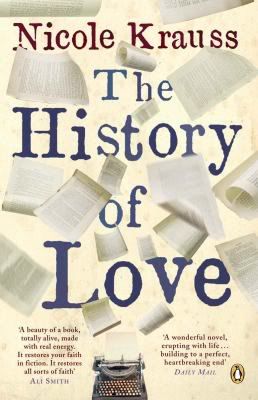 Gorgeous. Simply gorgeous. Its big screen adaptation is set to be released in 2010!
Didn't finish:
The Book of Dave
, Will Self.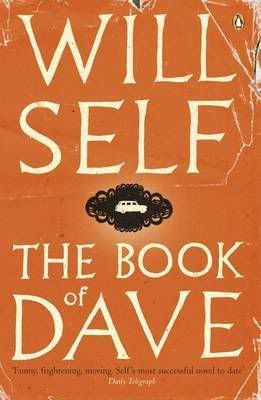 I rarely,
rarely
give up on books. But I was 200 pages into this one and still not enjoying it one bit, so I put it down with no regrets.
Finally got around to reading:
Twilight
(to see what the hype was about);
Lord of the Flies
, William Golding;
One Hundred Years of Solitude
, Gabriel Garcia Marquez;
Brideshead Revisited
, Evelyn Waugh.
Not my usual thing, but enjoyed nonetheless:
When you are
Engulfed in Flames,

David Sedaris.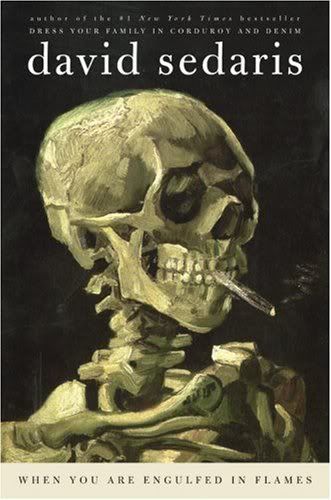 Discovered this "new" author:
Zadie Smith. I read White Teeth but enjoyed On Beauty more.
Was indifferent to:
Eat, Pray, Love,
Elizabeth Gilbert;
Shantaram
, Gregory David Roberts.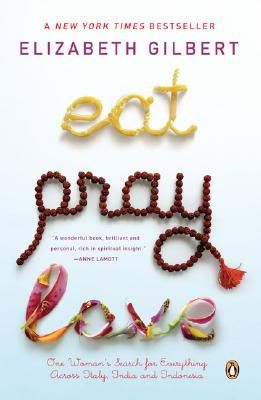 ....but I would recommend:
Hard Boiled/Hard Luck,
Banana Yoshimoto
; Style
, Kate Spade (in fact check out all three Kate Spade's if you haven't already!);
The History of Love
, Nicole Krauss (
now.
)
Now, friends! What are you recommending to me for 2010? It's going to be a good year, I can tell.