Hello hello hello! How were your respective weeks?
Mine's been a good one, filled with many social outings and not enough study. Wee!
This
is where I left off.
I've had assignments flying everywhere, thus quite a bit of last-minute work. Yes I should organise my time better.. but I'm having too much fun. So, aside from uni, there's been cycling, dinners out, a visit to the
Art Gallery
, my sister visiting over the weekend, band practice, a massive music (and fun!)-filled day for
ANZAC day on Sunday
, the glory of a
Regina Spektor concert
, a house party, lots of reading, tutoring, organising my prac, naps, thinking about clothes, lunch at the markets, magazines, daytime drinks, receiving parcels....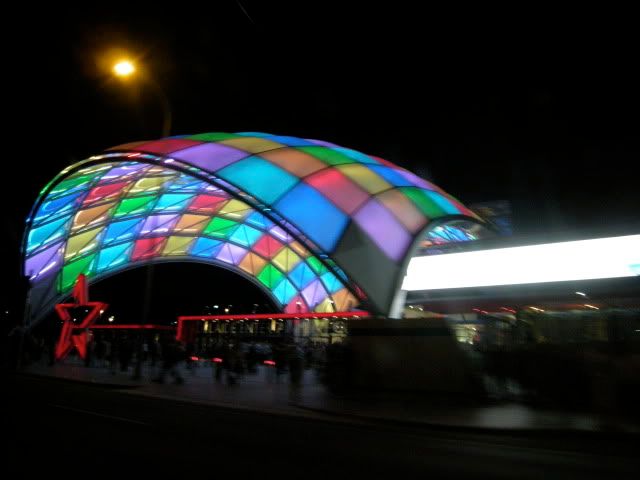 By the time I get to Wednesday night I'm so exhausted from a massive day at uni and band practice that I can't remember what mischief I got up to in the preceding week. Hmm.
Have super, super weeks!