It may be the end of November but we're still mopping up the remains of
Frocktober
(what a frocktastic month!)
Let's do this.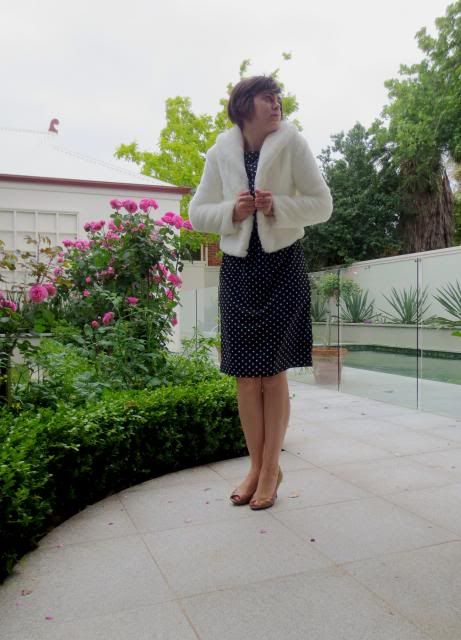 Trying to keep warm in this variable spring weather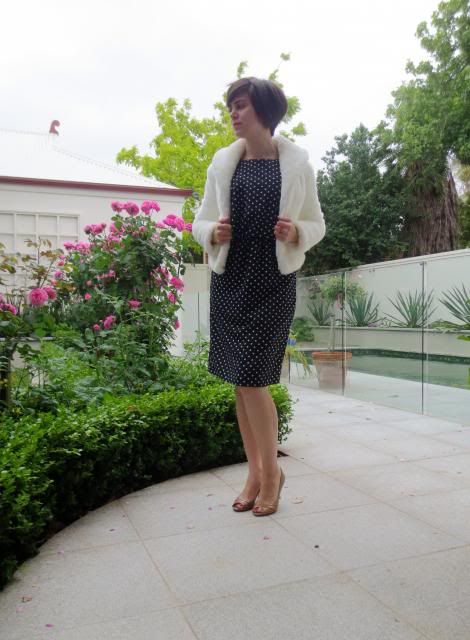 Polar bear coat (op shop!) makes me happy
Although I don't look very happy in these photos.
Work work.
Testing the nude shoe thing again.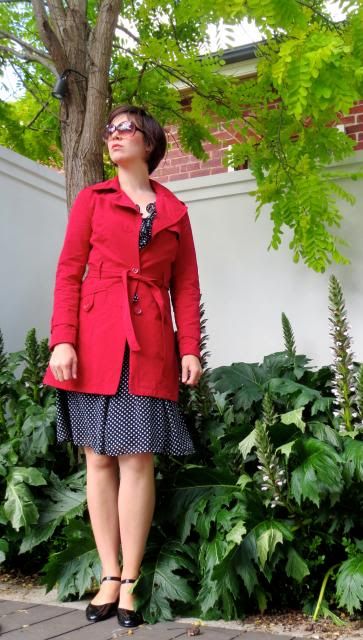 Red trench and shiny shoes.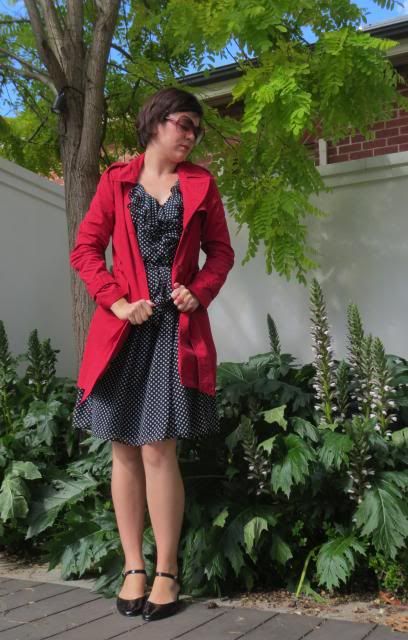 Looking for the cat?
Yay, sun!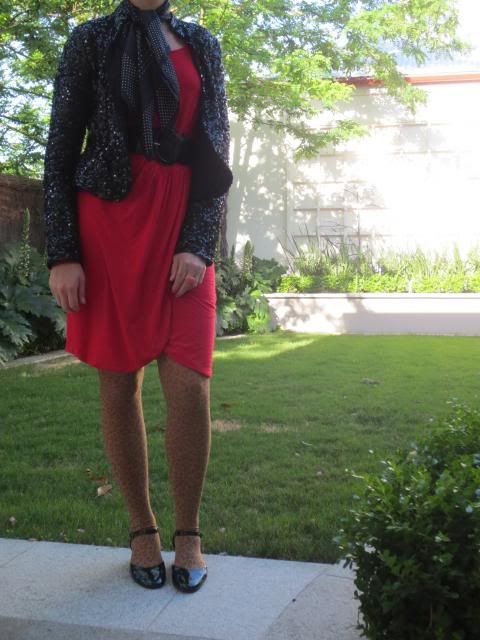 Sequinned tuxedo for the Sequin Cat.
Leopard legs.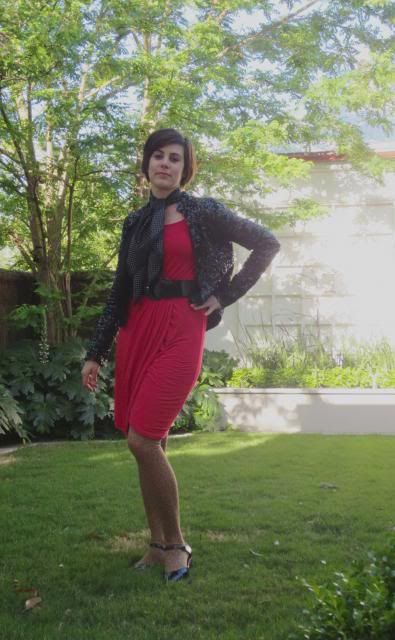 I'm glad I bought this red dress in Portugal.
Oh, Adelaide blue skies!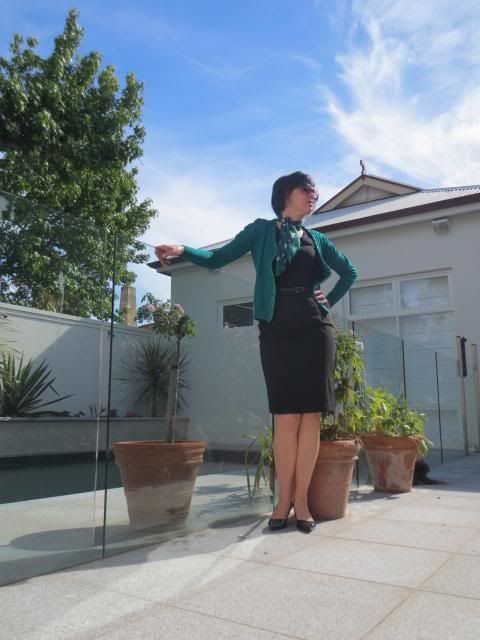 Looking sensible for work.
Dressed up for an evening something (I think!)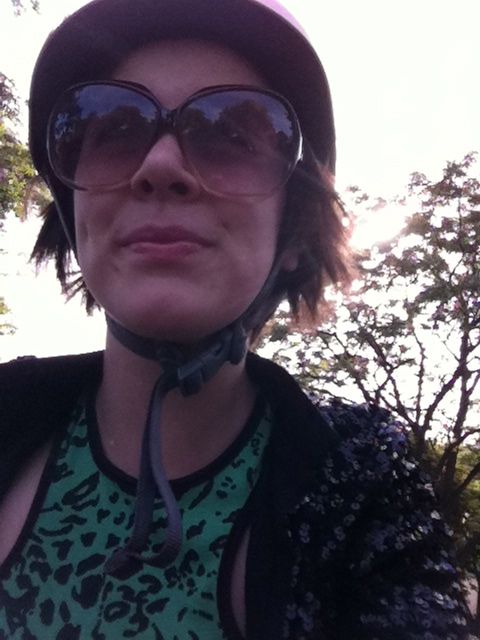 Riding bike, up the nose.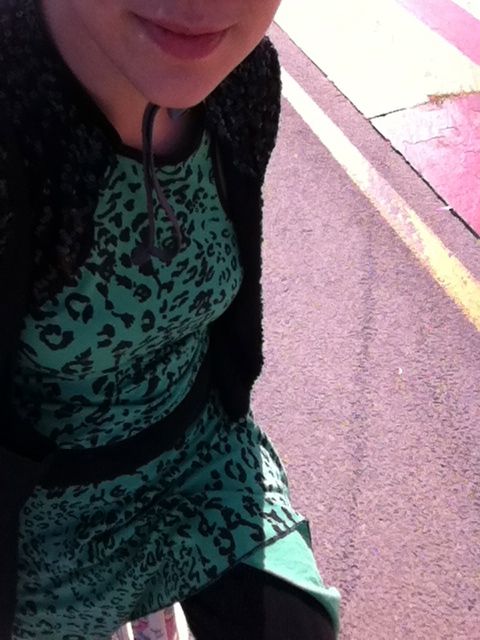 No hands!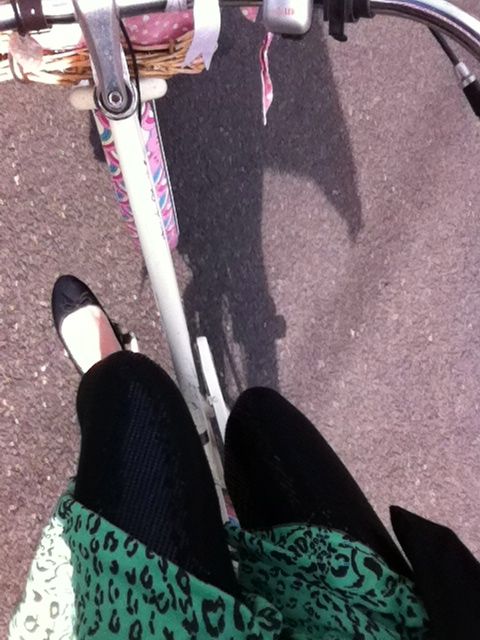 I love my rainbow stallion.
Yes, I am embarrassed to be doing a mirror selfie.
Stripes + velvet military jacket = me.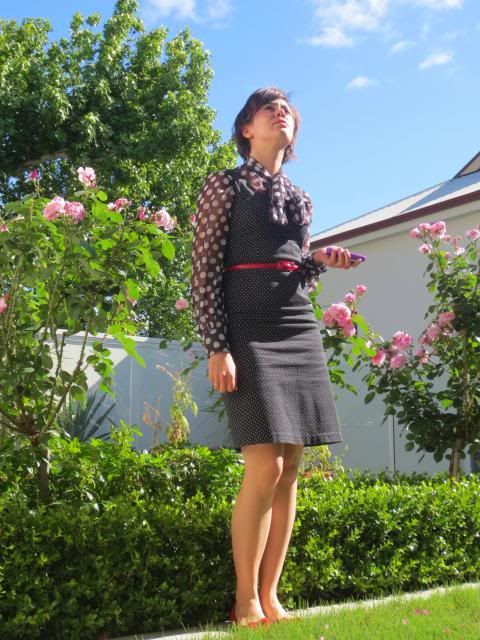 Wow, I wish I could say I colour corrected this but nope! Adelaide spring sun and intense colour saturation! In other news, I like spots.
Back to cold.
Red is also one of my "things".
Liquorice legs.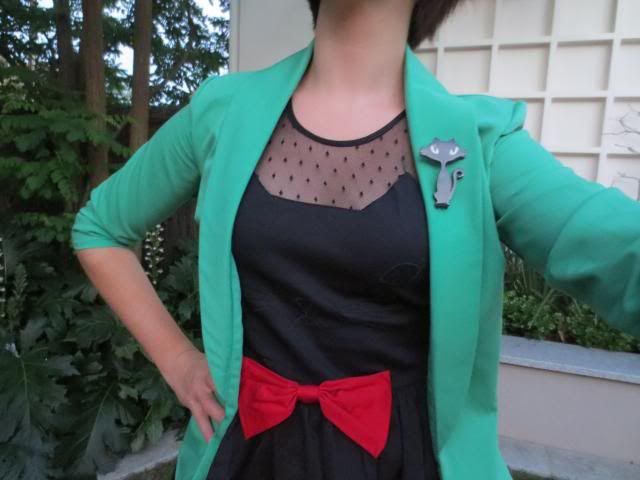 This is it! Last outfit! Wore to school for Halloween and the girls didn't quite get it. We had a fire drill. There is a cat printed on my dress!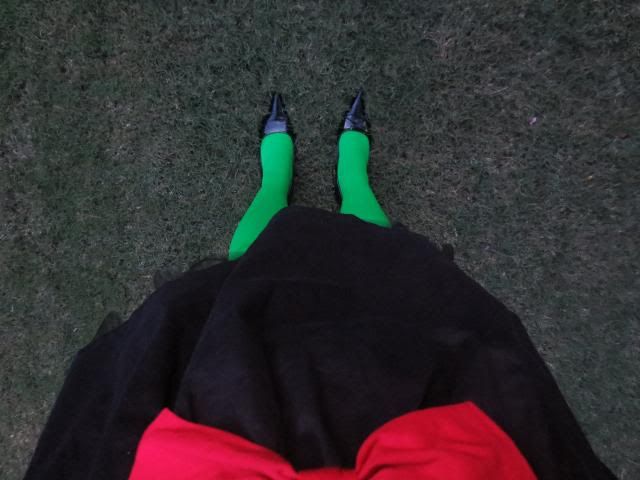 Witchy legs.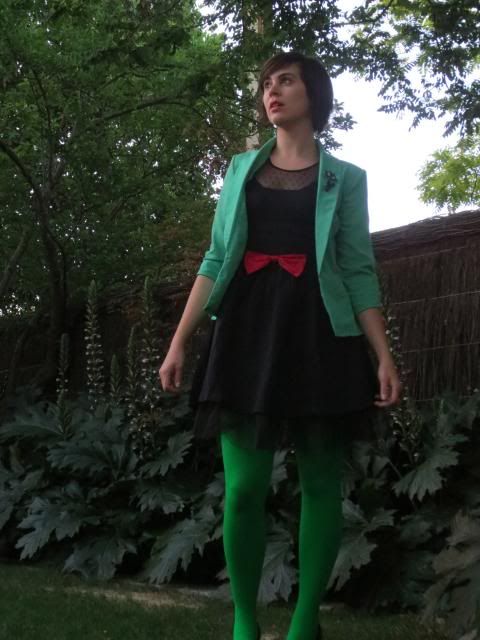 My lovely friend bought me this amazing dress.
Yay! We did it! We survived Frocktober!
Not sure who the "we" refers to (me and my cat?) but I did manage to blitz a whole month of dress display!
I have been making up for weeks of legs on show by enjoying some pant action of late. Those
daily outfit photos
to come.
Thanks for sticking with me through this challenge. Hope you've enjoyed!