What better season than
No Excuses November
to resurrect dormant post series like
Wednesday Wrap-ups
? Admittedly, these are more enjoyable whilst cruising the world, no?
Yesterday
I shared what staying put has looked like lately.
Here's a more thorough account of the week that was!
Wednesday
: a full day of relief teaching and a challenging band rehearsal
Thursday
: another day of work and an evening hang with the parents (before they headed overseas)
Friday
: Not working! A small sleep in, some opshopping (or should it be
oops
shopping??), bike riding, an appointment with the doctor where I got to see my vocal chords! and a musical in the evening
Saturday
: I dropped parents off at the airport at 6am and then went back to bed for a while, 2 village fairs (it's fete season!), a delicious lunch date, afternoon at home, and I cooked a green curry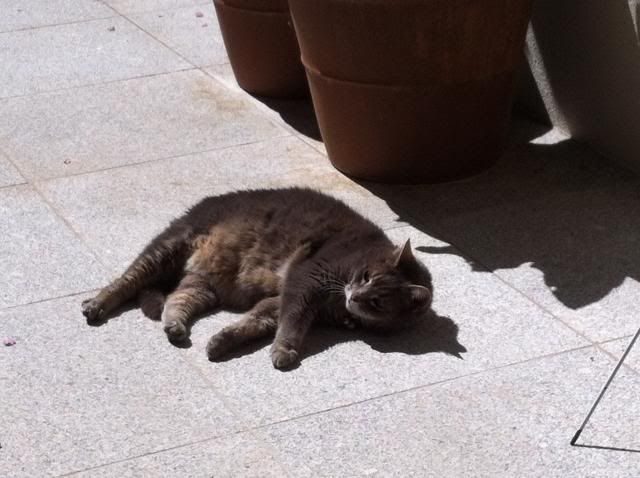 This lady.
Sunday
: Domesticity Plus! After a late breakfast there was a 9k run, dropped in on a friend, washing, cleaning, reading, podcasts, cooking. I just love getting things done!
Monday
:
Supervised my first exam
, went shopping at the Asian grocers, lunch at home, went for a run, cat time, dancing
Tuesday
: Another small sleep in (working part-time is wonderful!), Skype date with the Viking, chatting to my sister, exam supervision, an evening 10k when the heat of the day had died down.
Which brings us to today,
Wednesday
! (teaching and exam supervision and band)
What a lovely domestic week. I've also been looking after the garden in the heat, tending to the (needy) cat, filling out paperwork and planning meals. I'm really enjoying my running at the moment too (having great podcasts help; I plan to share what I'm listening to soon!)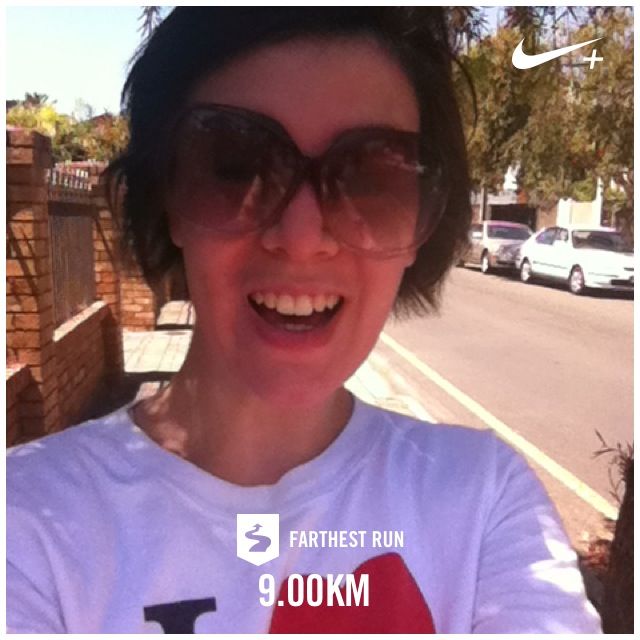 I love my salt moustache for Movember.