I've been a bit more talkative lately, haven't I? Let's thank/curse
No Excuses November
for the latest chattiness.
For those who prefer their images to text, this one's for you (and thanks for your patience!)
Somewhat belated
, here's London in July 2013:
Middle of summer, thick black tights.
I'm not usually the biggest London fan, but I definitely appreciated the city more third time round. I got to have
all the fun
with my parents and friends.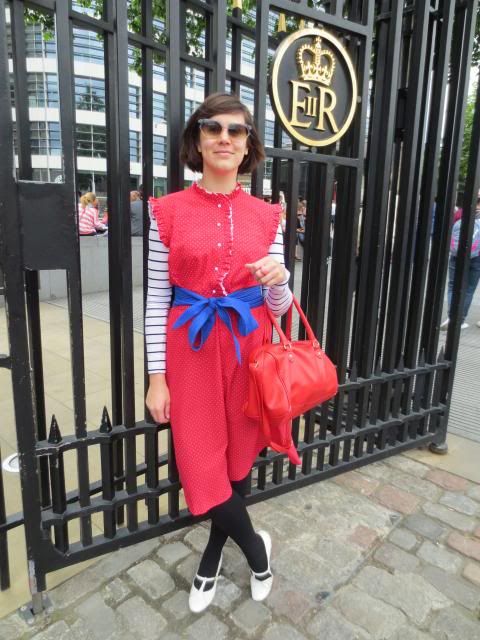 I realised I had accidentally dressed in American flag colours on July 4th.
Styling at the Tate (was streetstyle snapped here!)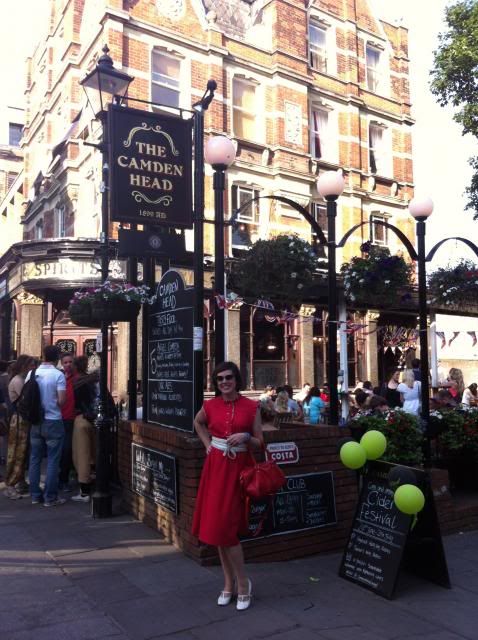 Same, dress, bare arms and legs! Sunday cider sesh with friends.
I won't be doing the Aussie expat thing and overstaying my tourist visa, living in a warehouse with nine other foreigners and working a bar job cash in hand. Not the life for me! But I
am
really glad for my friends who are making London Life (and its gloomy climes) work for them.
(PS. Not looking too bad for someone living out of a backpack, am I?)