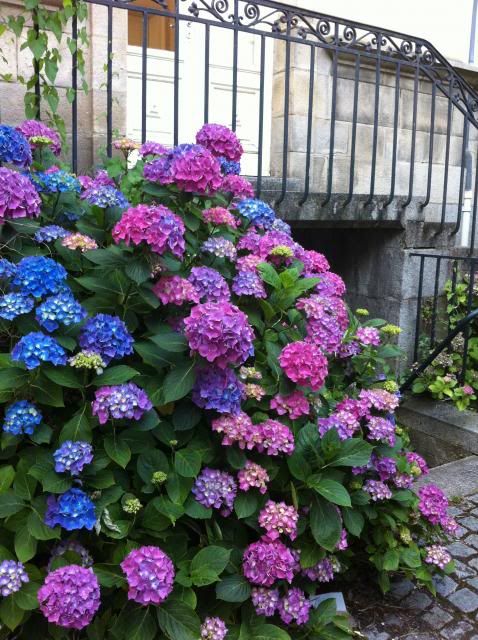 I visited my mentor's garden this afternoon (and we discussed today's physics exam!) and the bold spring blooms reminded me of the beautiful hydrangea that I saw across Brittany in July. Known in French as hortensia, they are Bretagne's floral symbol. I wish I had known about
this hydrangea walk
when I was living in France!
Brittany and Normandy are pretty lovely regions of one pretty lovely country.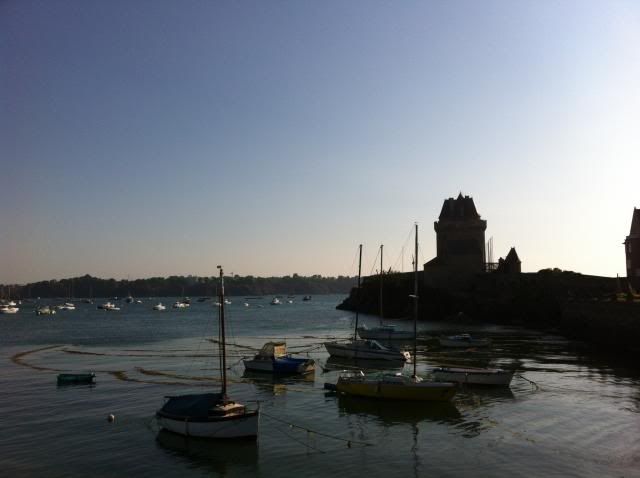 Moody St Malo at dusk.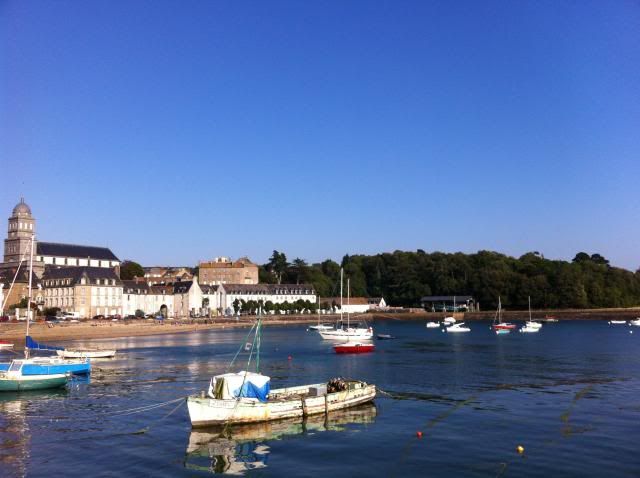 Love that early evening sunshine!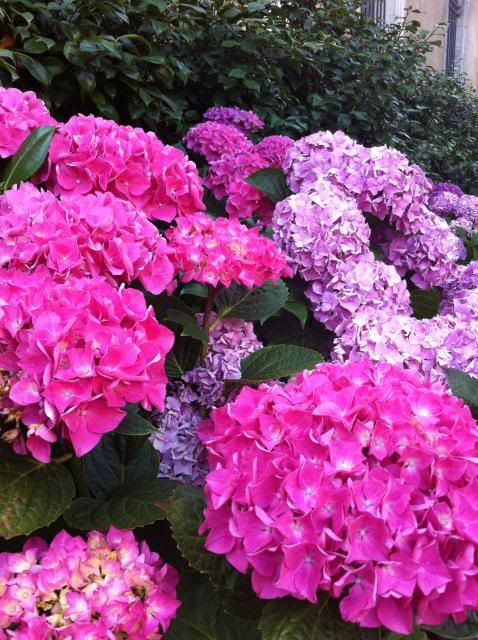 That pink. Mmm
My visit coincided with the 100th Tour de France passing through the region. I was fortunate enough to see the race
twice
, but my favourite was when we staked out our picnic spot in front of Mont St Michel and spent the day eating, drinking, and watching those racers whizz by.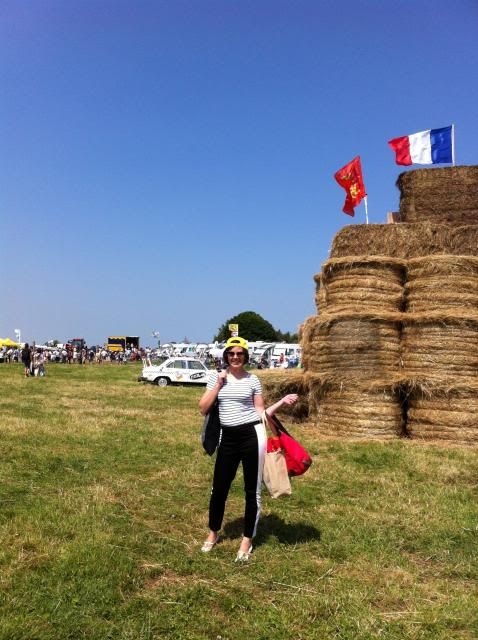 Styling by a haystack.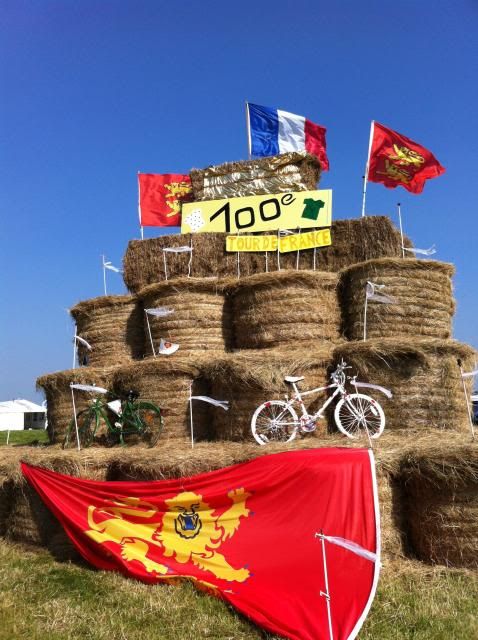 And what a haystack!
I hope this summer is a warm one so it encourages these gorgeous blooms. Did you know that their colour depends on the pH of the soil?
Another great spot for hydrangea was Halifax, Canada, but that's a trip and a story for another day!