Take out the fling bit.
After a
quick visit to Iceland
in June, I popped back down to Great Britain to spend some time in the Scottish Highlands. Once again I was happy to still have a bit of cool-weather gear with me!
Brief stop at the side of the road for this amazing view.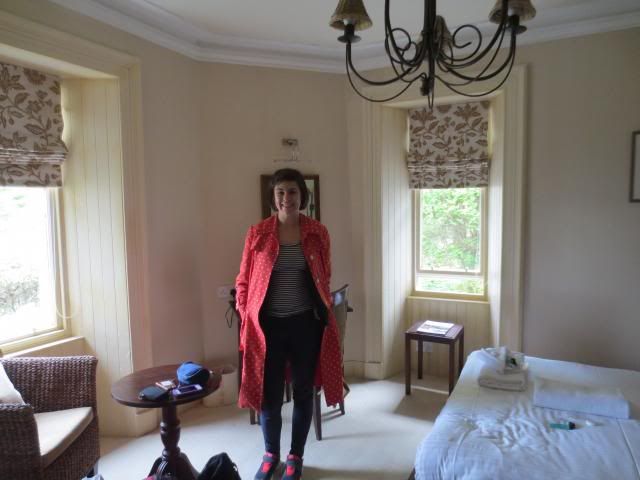 Happy to be sleeping on a real bed! Loch Linnhe
Busting out the (faux) fur at Neptune's Staircase (Caledonian Canal)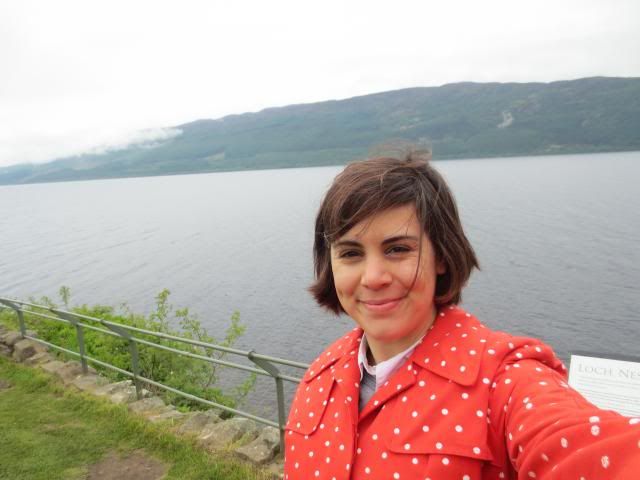 No way I'm taking my spotted trench off at Loch Ness. Brr, that wind!
Travelling with my parents for this leg means that theoretically there
should
be better photos of me (
and my stylez
) around the place, but so far, I have seen no evidence.
Next stop: Nodnol!