Almost on the home stretch!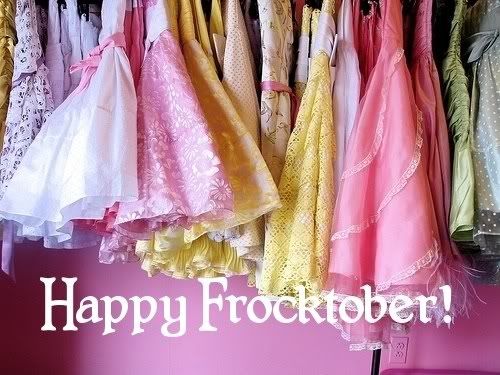 I think it's good discipline, setting yourself clothing challenges every once in a while. Testing different colours, wearing vintage jewellery, applying lipstick every day, or in this case:
wearing dresses every day for a whole month
.
Let's do this.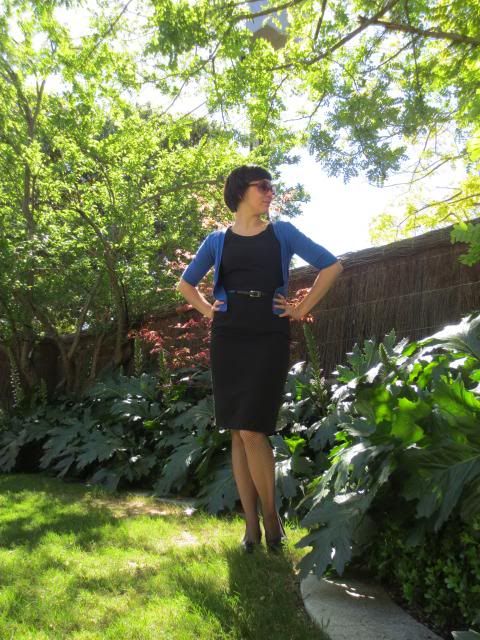 Work meetings call for a slightly more subdued look than is usual.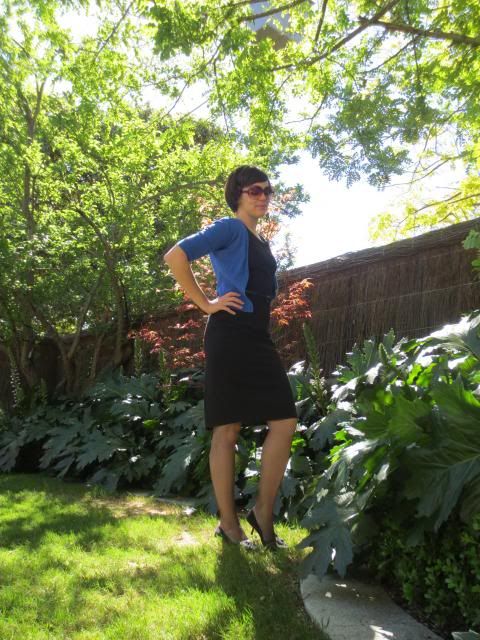 The principal appreciated my snappy dressing.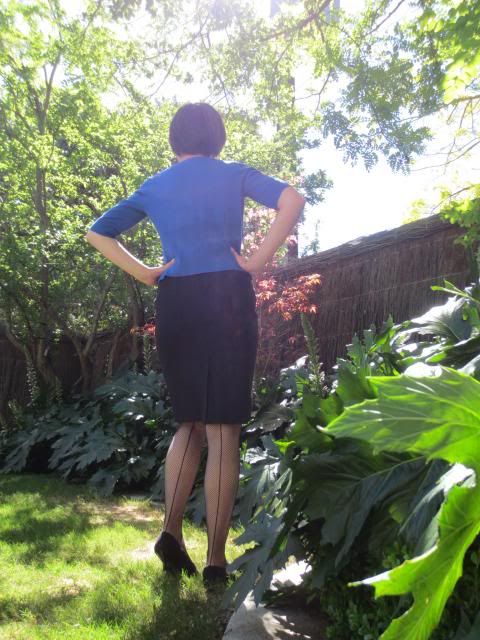 Even with saucy vintage tights.
Dressed up for FUN at the Michael Jackson/Cirque du Soleil spectacular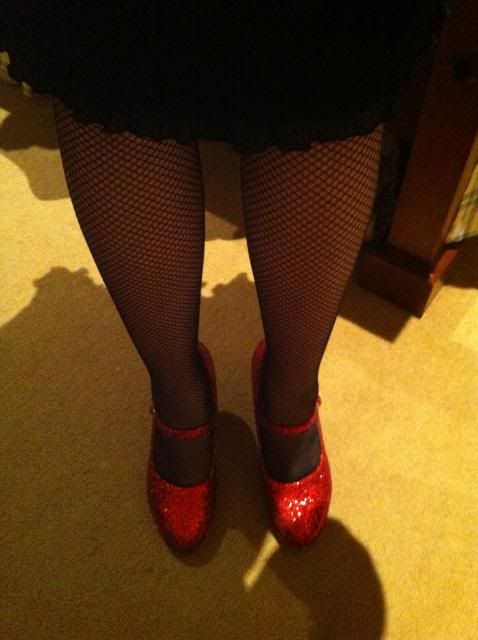 Proof of wearing a dress (and some pretty amazing shoes, which unfortunately are near death)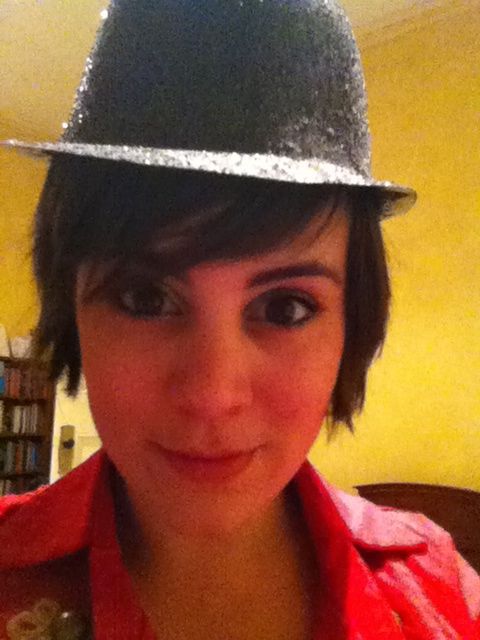 And a sparkly bowler hat to top it all off.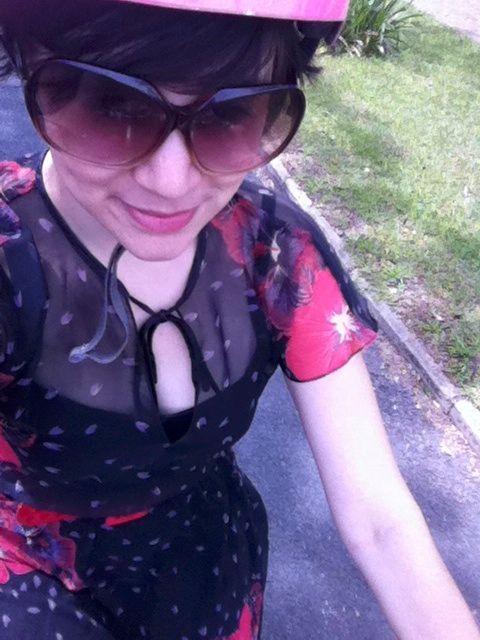 Riding my bike in a dress on a sunny day.
Ridiculous red heels make me ride faster.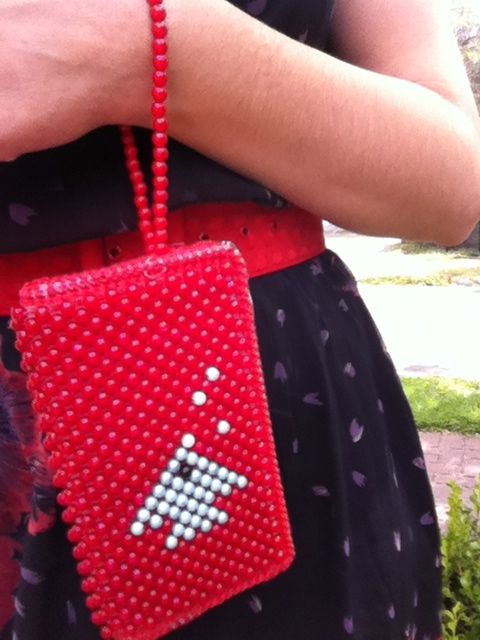 Love this retro plastic beaded purse.
Dressed for warmth as the op shop I volunteer at is a breezy old church hall.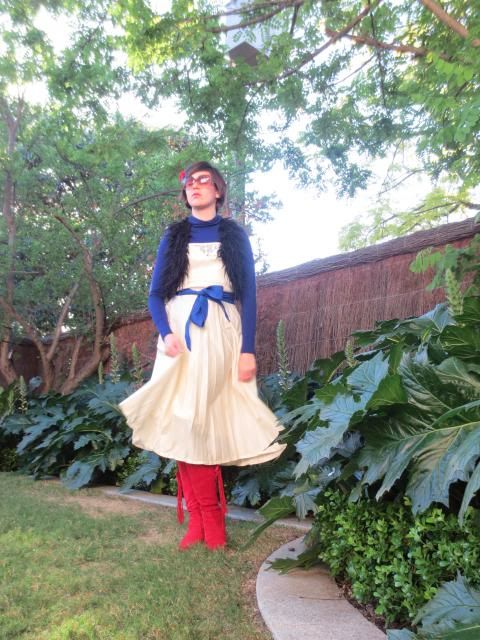 The ladies loved the mix.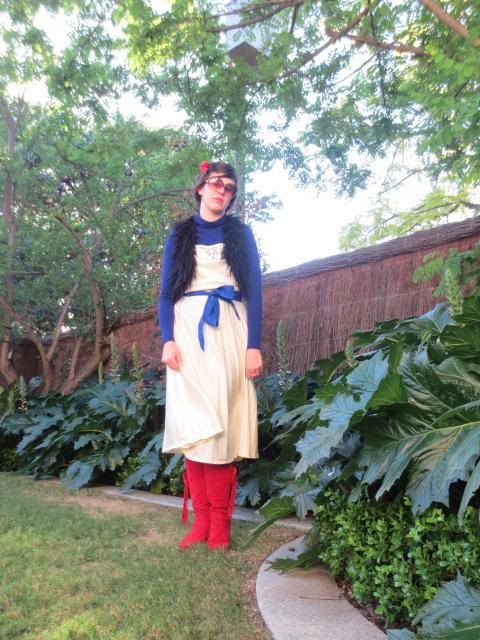 I think I should wear flowers in my hair more often, à la Ms Ruby Chew!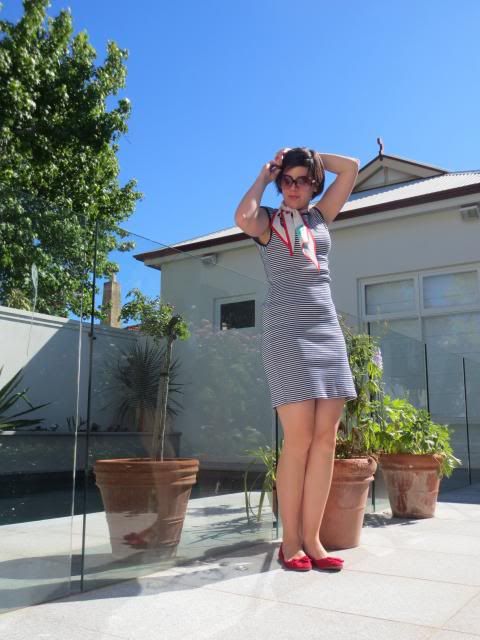 Preparing myself for a warm day of op-shopping.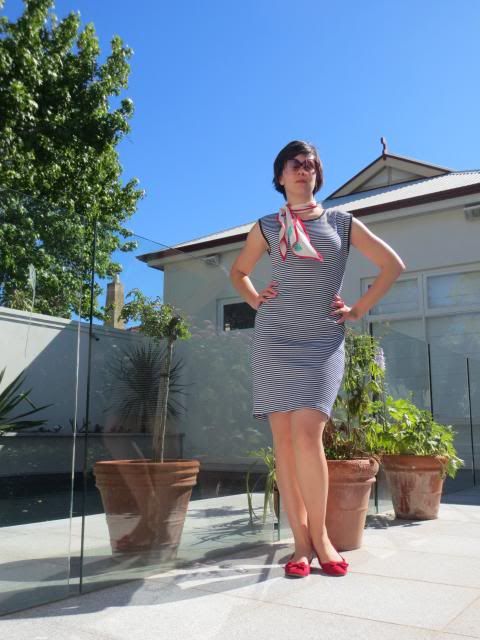 I do love a good scarf around the neck.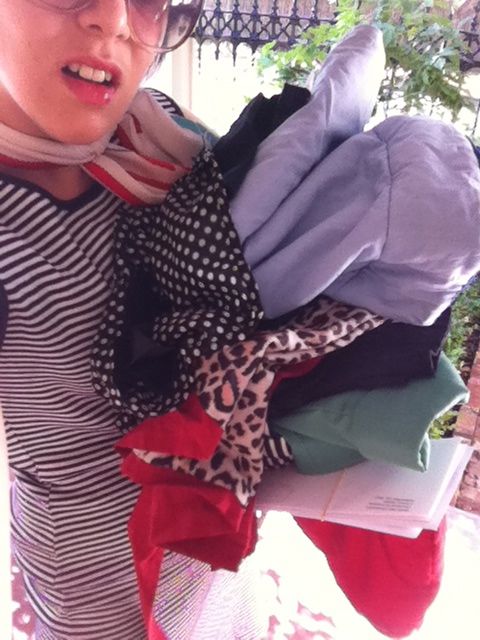 Should that be oops-shopping?! Hauled big this week.
Walked into the city with my mother to enjoy some talks in the Botanic Gardens. Roses!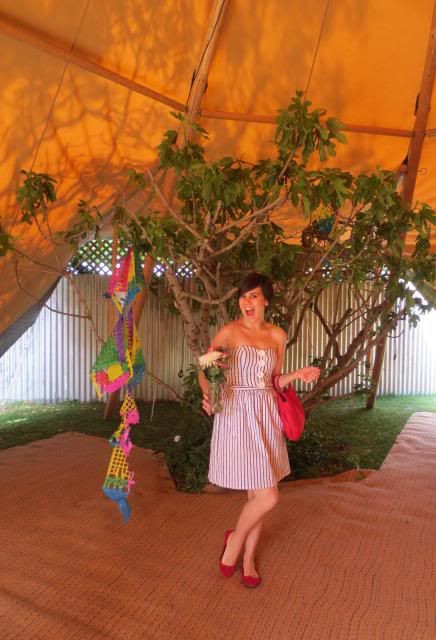 Drove down to Victor Harbor on the Sunday to help our friends pack up from a fabulous wedding in a teepee!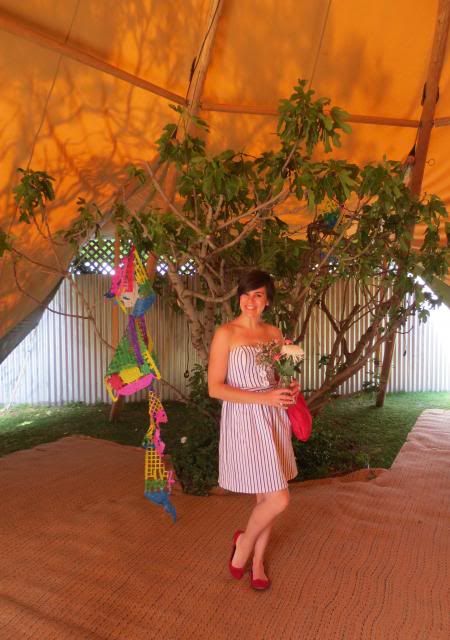 Can you believe this was in their backyard?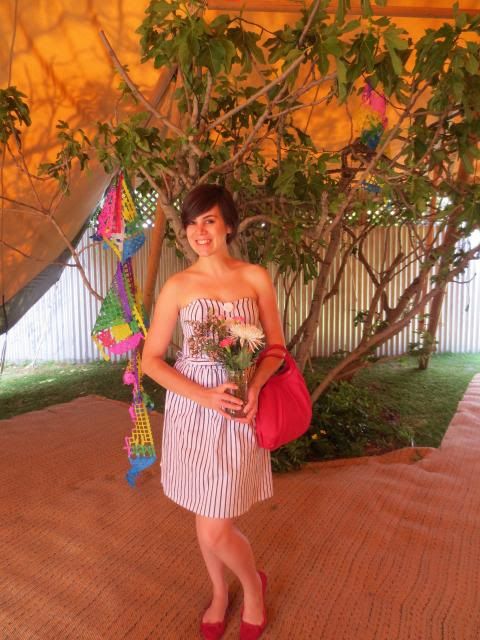 I loved all the fresh flowers everywhere.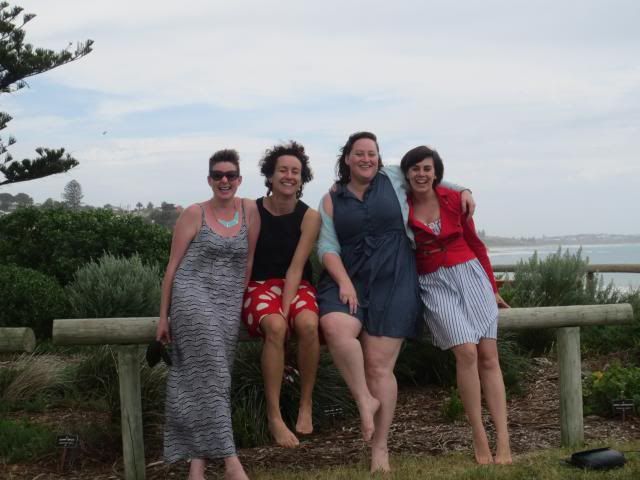 Had such a fantastic Sunday with these lovely ladies (all embracing the spirit of Frocktober too, it seems!)
What a delightful week! Only one remains...