Whilst working on my "weekly"
wrap-up
, I came across some photos that I'd taken
at the zoo a few weeks back
. Thought I'd share some with you.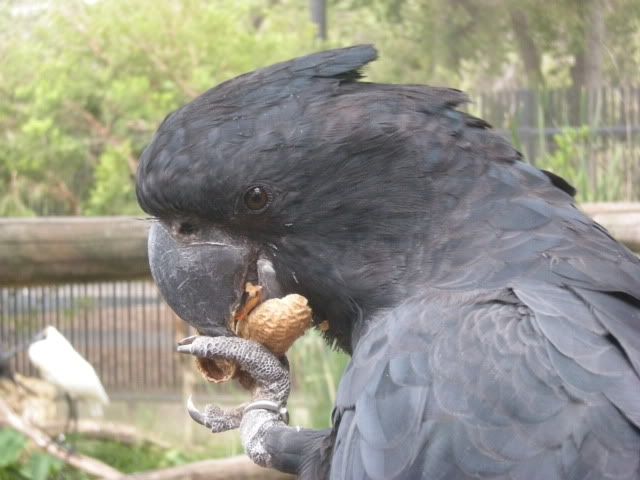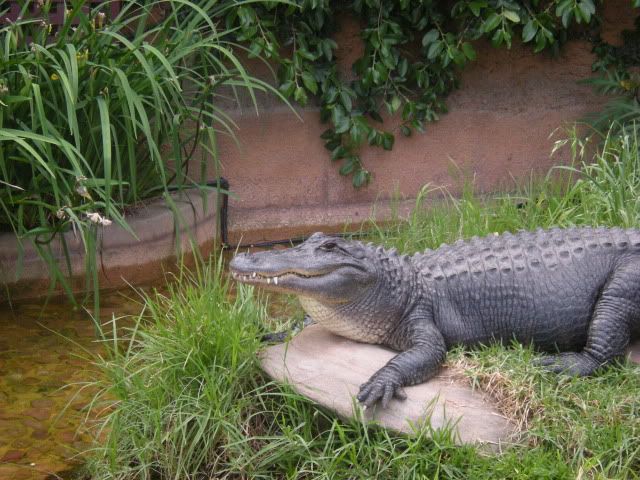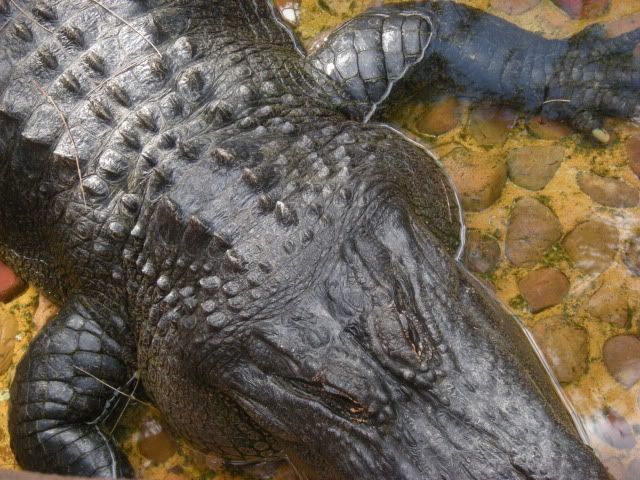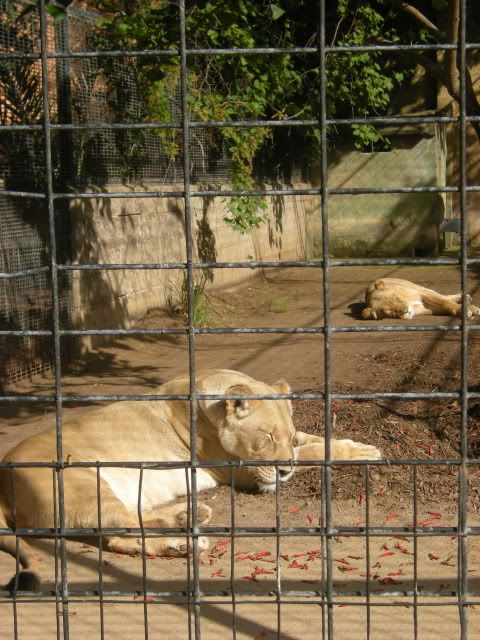 I love visiting zoos! My favourites (this far) would have to be the public park/zoo/botanic gardens in Lyon and
Taronga in Sydney
.