I think it's that time of year again! Only two short weeks until Father Christmas gets stuck in our chimney.
My darling boyfriend was doing a bit of
blog spying
this week to see what I'd like for Chrimbo. Not much has changed from last year, I'm afraid! I still dislike shopping and don't like having "stuff" for the sake of it. Practical gifts ahoy! I made a few notes in my diary the other day and would be pleased as punch to wake up to any of the following on the 25th.
A bicycle service! May I recommend
Treadly
?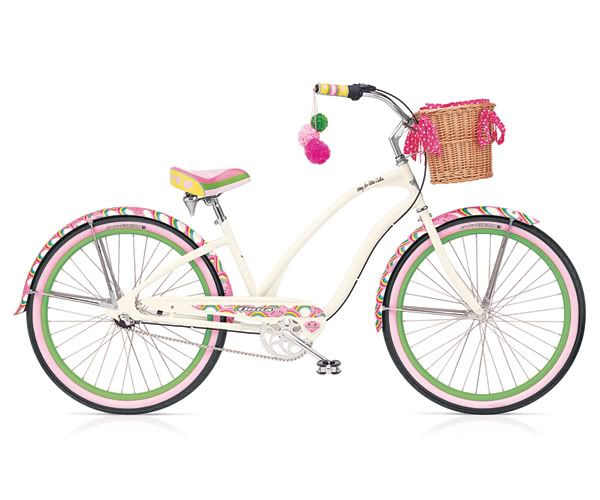 Frankie 2011 Diary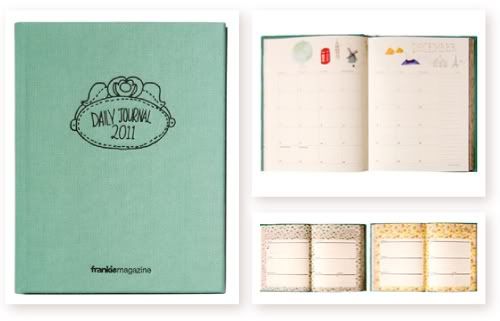 Palmer's cocoa butter. Cetaphil just isn't the same...
Viktor&Rolf Flowerbomb perfume. It was on
the list
last year. I still haven't bought any. I've been squeezing the final essences from my sample test tube.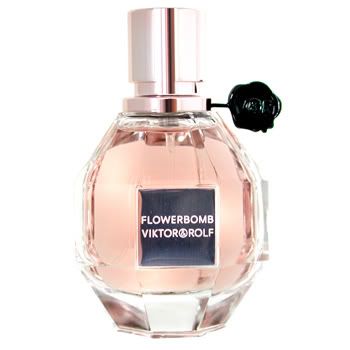 Lonely Planet Guide to Vietnam, Cambodia and Laos - we're heading over in January!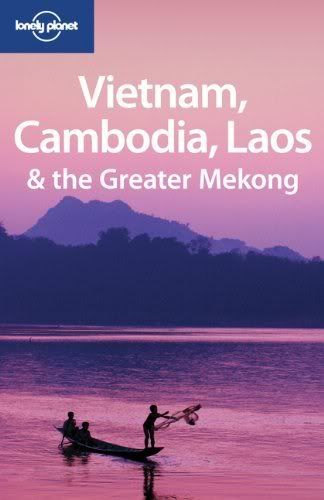 Giant chocolate freckle from
Haigh's
. I'm not a massive sweet tooth but I'm really loving these at the moment!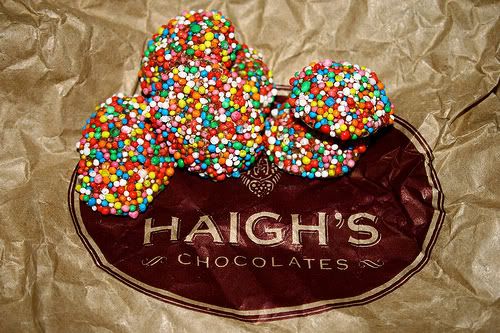 And that's the lot! I'm a simple lady with simple tastes.
What're you hoping for this year?
Hopefully not coal...