Meow kitties. I've been trying to stay healthy amongst a hectic touring and playing schedule in Sydney. Here's post 1 of recycling of outfits.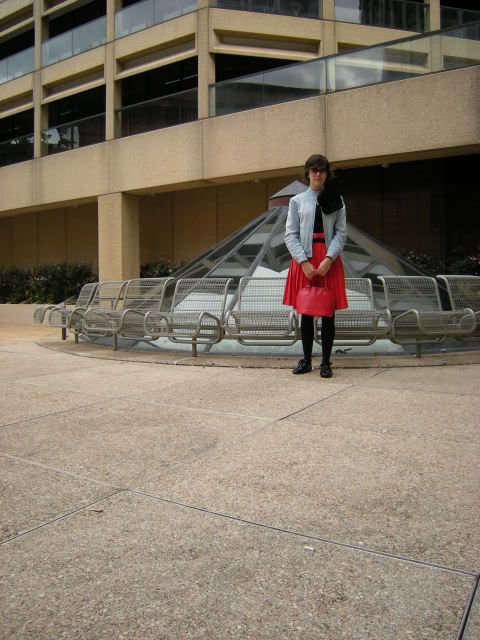 Hanging out at the (closed) State Library. Before this photo took I saw a giant rat, and after, a homeless man weed near me.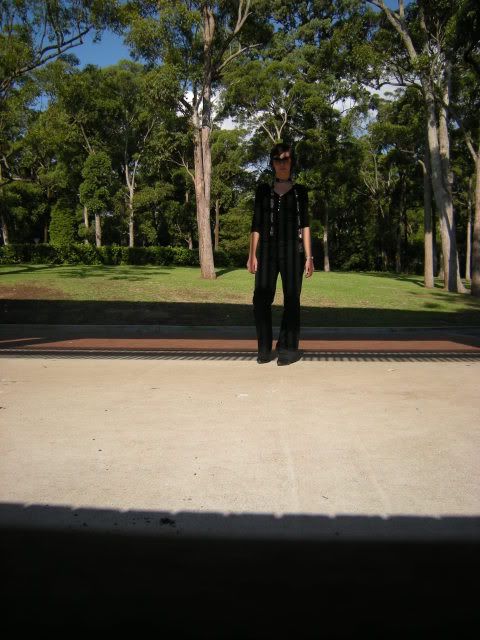 Today was an all day rehearsal at Parramatta. I'm a happy chappy!