What a whirlwind! I was looking back over photos from this year and smiling at all the great memories. I've had such adventures and so many many good times with friends.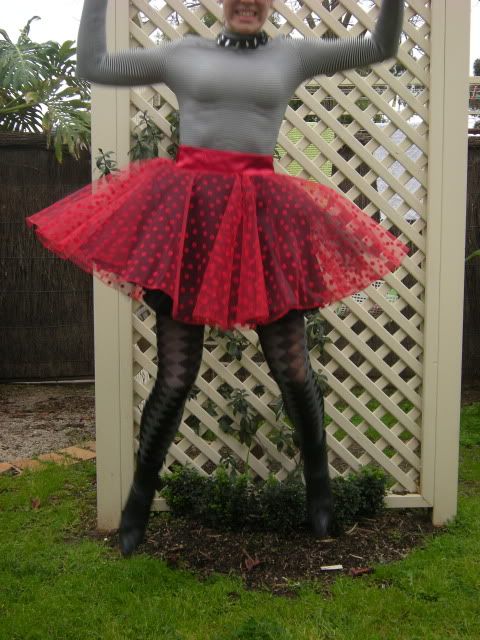 I neglected to celebrate my 700th post but my 600th was
back here
.
How to celebrate our successes? How's red wine and cheese for something different?!