Well here we are at the tail end of 2010. It's been a momentous year! I returned home from France in February and since then have been studying my brain off to become a teacher (success!), in between many interstate trips and local adventures.
So far this year I've read 54 books (but who's counting?!) and have a few more on the go so I thought I'd give you my view on the hits and misses of my bookshelf for 2010.
Popular titles that I gave a chance (and sometimes regretted):
New Moon
, Stephanie Meyer;
One Day
, David Nicholls;
The Book Thief
, Marcus Zusak;
Fight Club
, Chuck Palahniuk;
The Happiness Project,
Gretchen Rubin;
The Nanny Diaries
, Emma McLaughlin.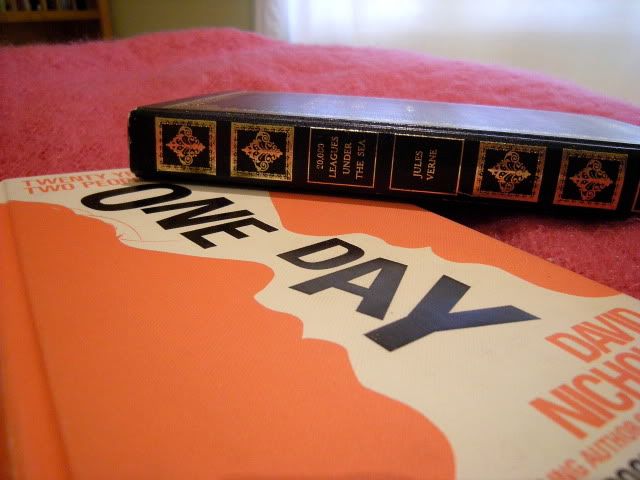 Read the book, then watched the movie:
The Golden Compass
, Phillip Pullman;
Atonement
, Ian McEwan;
He Died with a Felafel in His Hand
, John Birmingham;
The Devil Wears Prada
; Lauren Weisberger;
Miss Pettigrew Lives for a Day
, Winifred Watson (superb book, disappointing film);
Breakfast at Tiffany's
, Truman Capote.
Finally got around to reading:
Robinson Crusoe
, Daniel Defoe;
Twenty Thousand Leagues Under the Sea
, Jules Verne;
Perfume
, Patrick Suskind (wonderful!);
Franny and Zooey
, J. D. Salinger;
The Big Sleep
, Raymond Chandler;
Great Expectations
, Charles Dickens;
The Day of the Triffids
, John Wyndham;
The Hobbit
, J. R. R. Tolkien.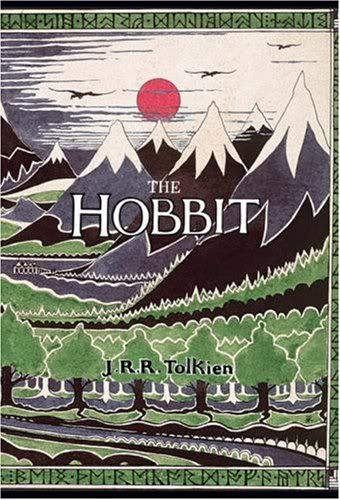 Loved:
Amongst a year of mediocre - good reading, there weren't many standouts. I did, however, majorly heart
Perfume
, Patrick Suskind.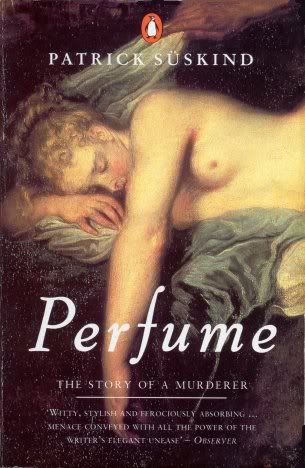 Did my usual Frenchy thing:
Les Cartes-exercices du guerrier pacifique
, Dan Millman;
How Proust can Change your Life
, Alain de Botton;
French Revolutions: Cycling the Tour de France,
Tim Moore;
French Trysts: Secrets of a Courtesan
, Kirsten Lobe;
Robert des Noms Propres
, Amélie Nothomb.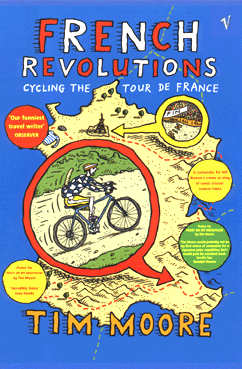 and....
some fashion books, biographies, non-fiction, contemporary classics, general fiction, short stories.
I'm looking forward to whatever reading adventures 2011 brings. Hope it's
as good as 2009
!
Happy holiday reading, everyone.