My oh my!
I haven't done a colourful collage for quite some time!
Check out previous editions
here
.
This time round? Blue and Red; primary colours in perfect harmony, forever and ever. Amen.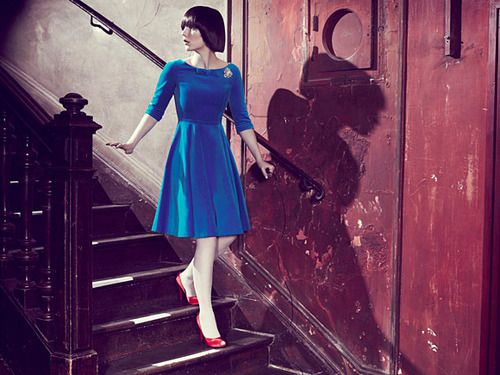 Blue velvet dress and red patent shoes? Yes please! Love the Nosferatu-esque shadow too.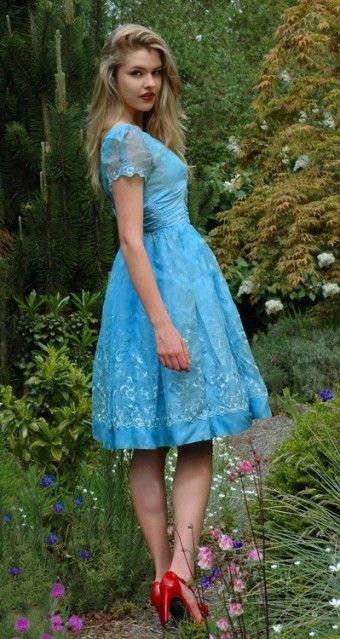 Channelling Alice.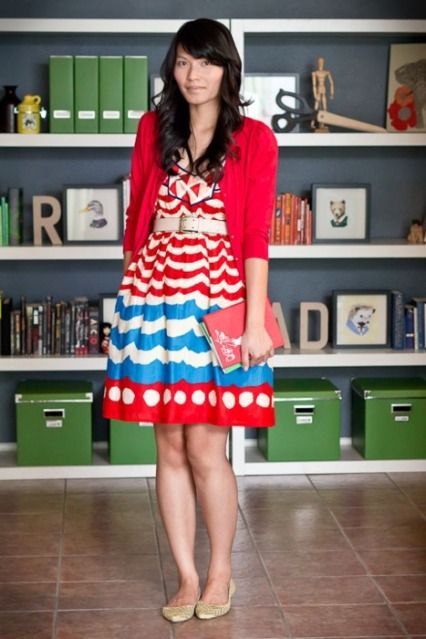 Love the volume of this dress, and of course, the colour scheme.
Wish I snapped up this ASOS skirt. Street styling in Paris.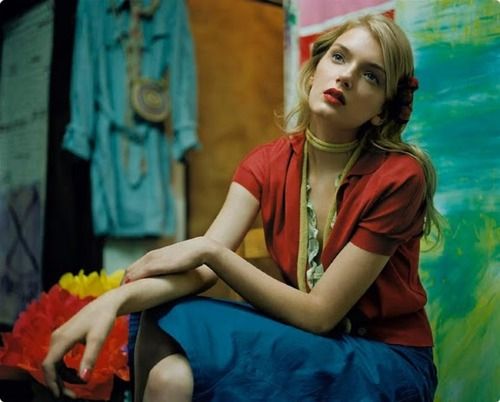 Lily Donaldson is quite the babe!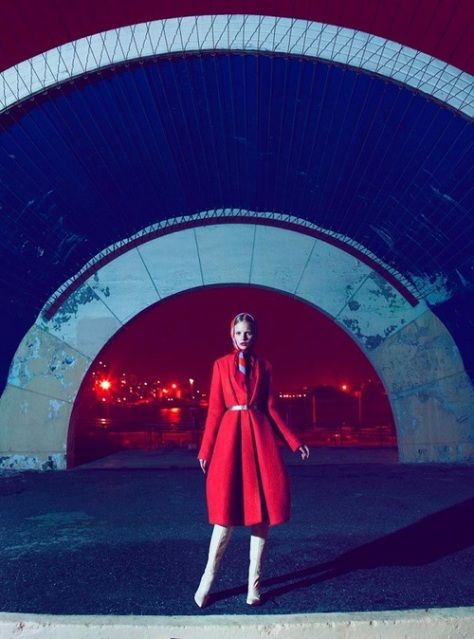 LOVE the winter drama!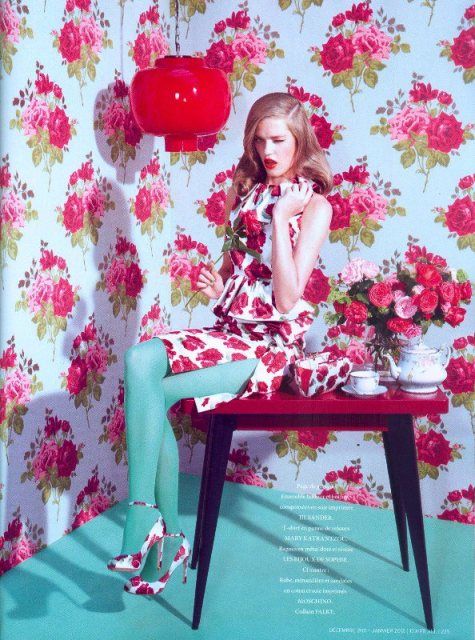 Camouflage chic.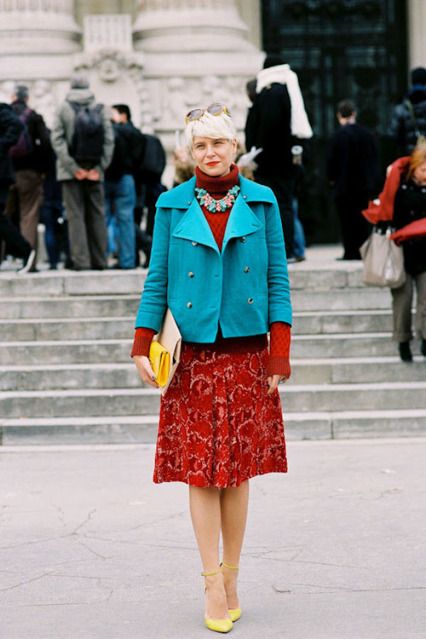 Layering done right (but I think she's crazy for braving bare legs!)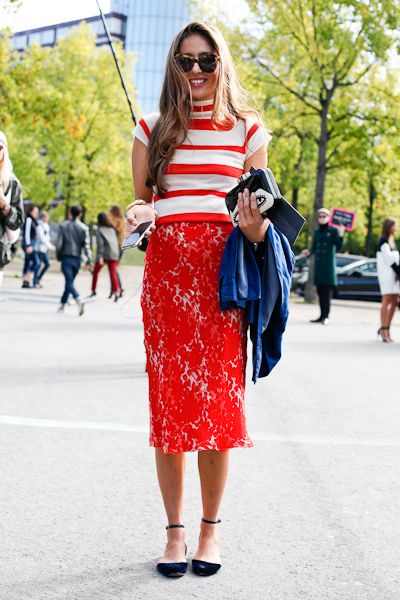 Red? Check. Stripes? Check. Florals? Check. Sequin Cat likes? Check.
Click on images for links.
Like? You should
definitely
subscribe to bright and bold
Wear Colo(u)r
and the lady with magnificent taste,
Genevieve Rose
.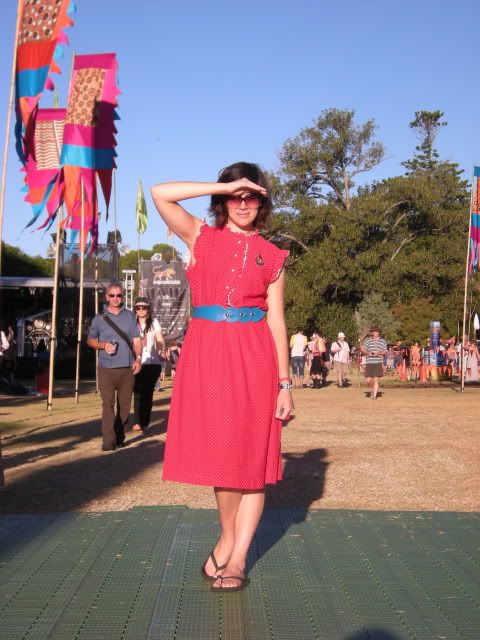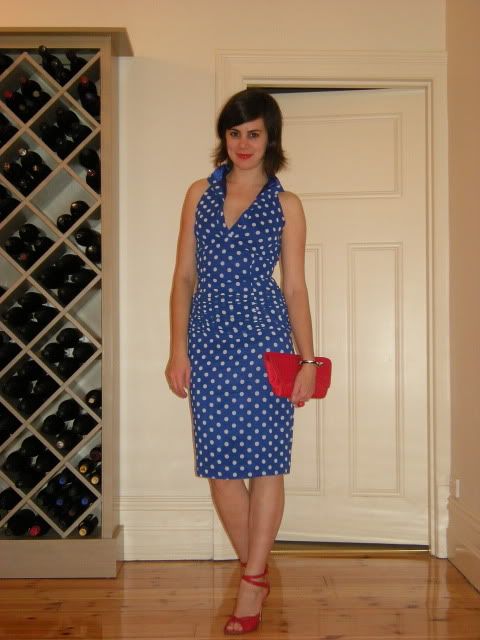 For some of
MY
favourite blue and red looks, clicky:
Picnic with Paul
,
Class Photo
,
Back in the hothouse
,
What Alice did
,
Sunday Lunch
,
Blue Sunday
,
A bit of rockabilly
,
Primary Colours
,
Lynx
,
At the Cricket
...