Pants and... flats?! Don't worry, we're not in an alternate Universe, just enjoying a casual weekend. Riding bike, the like.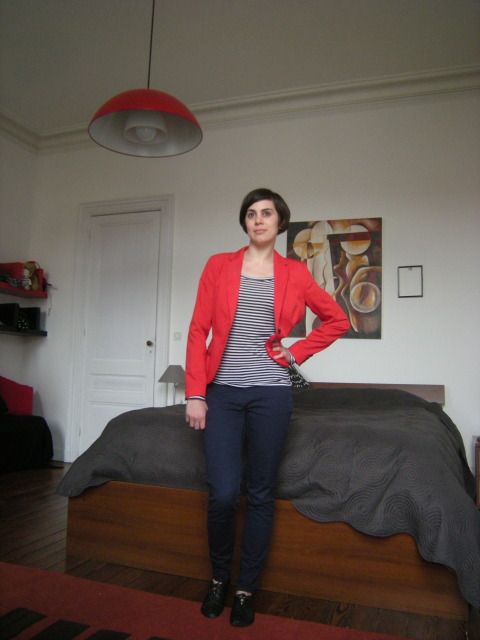 I don't know how you're feeling, but I for one am looking forward to the end of
No Excuses November
! Blogging every day has been kind of tough, especially as I've been travelling, hosting and visiting friends, working on a theatre piece (fantastic!), socialising AND working.
There's still a lot more fun to come, of course...