Bit late with today's post. All good though,
no excuses
!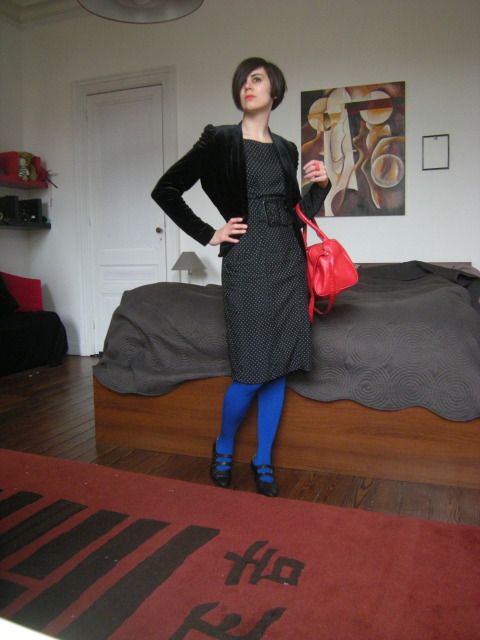 Why the title? When I took this dress off I noticed a big tear in the hem.
Sad face.
It's currently sitting in my "to mend" pile.
Also, new hair! Grown a bit since then, but what do you think?