I spent this evening being led around a 13th Century monastery and making smalltalk with French children dressed up in spooky costumes.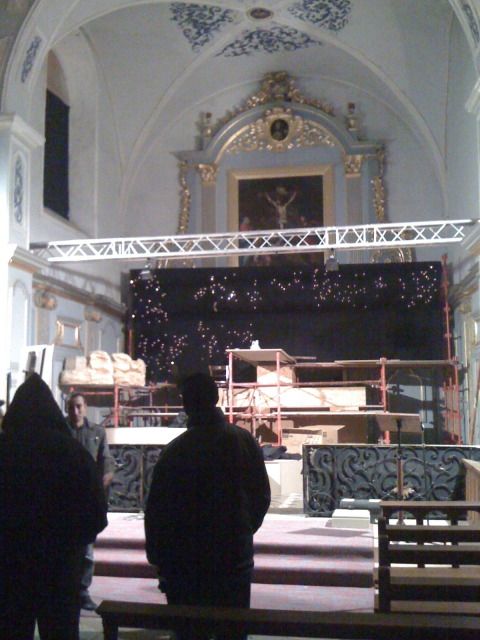 Our brilliant tour guide (and friend) is singlehandedly building the nativity scene in his local church over the next two months.
Last year his work drew in 12, 000 visitors!
After yet another amazing meal, I started the singalongs on the ride home through the French countryside under a full moon. I love my life.