Oh yes, oh yes (
oh oui
?) it's that time of the week again,
Fromage Friday
! The day that I show you all the creamy, delicious saltiness that I've been snacking on.
Hurrah
.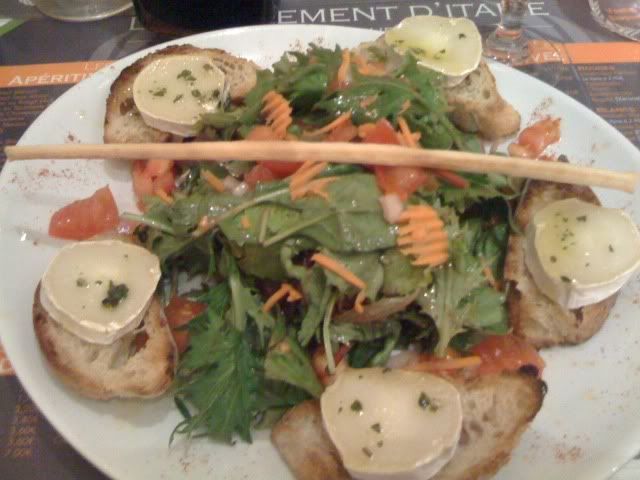 Goat's cheese salads are a staple of my vegetarian diet here.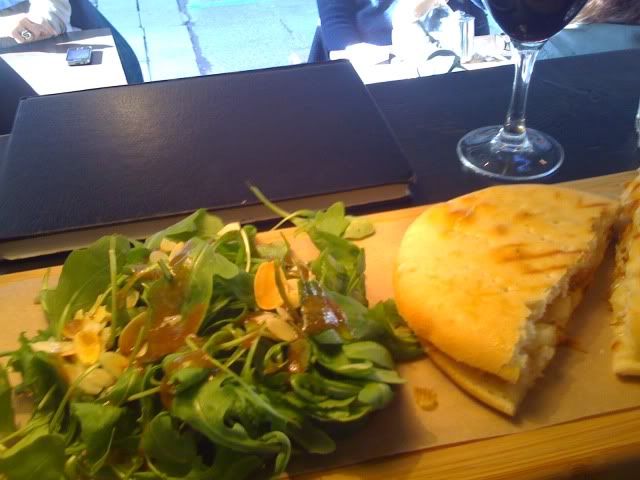 Apple and cheese toasted sandwich with homemade bread at Plume. Yum.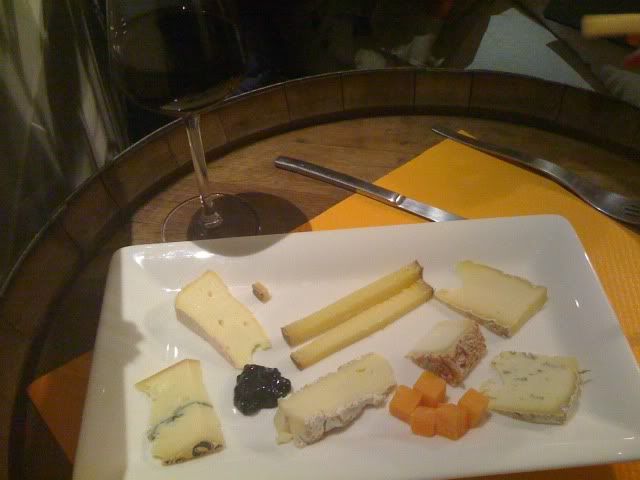 Cheese platter and wine at Bistrot du Fromager.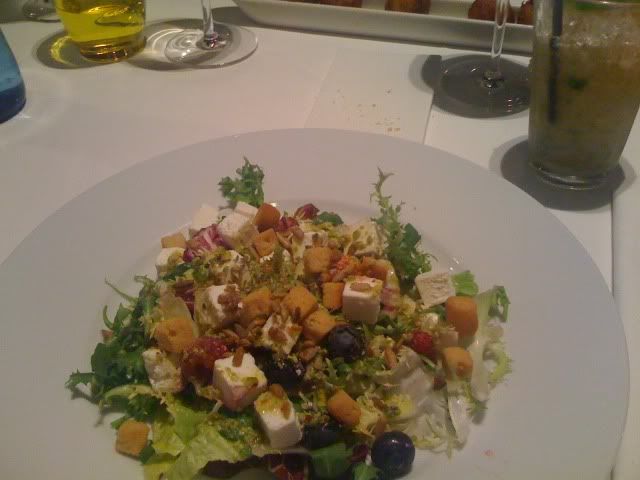 Maybe you've seen this one already? Goat's cheese and berry salad in Barcelona. Out of this world.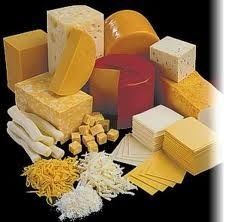 My friend sent me this via text. I like it so much.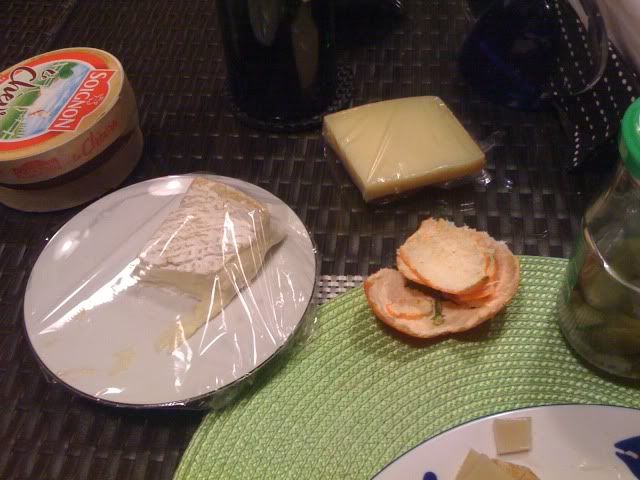 Typical after dinner snacking: gherkins, mandarin, cheese. Also, wine.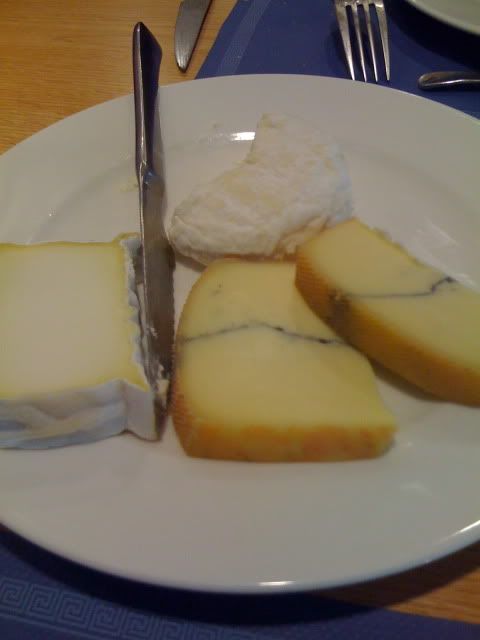 Should I worry that I can't remember where this was?
So much tastiness!
Until next time...