Time flies when you're having fun, eh?
It seems like only yesterday (try, June) when I reached the
500th post milestone
. So far, so good for 2010! I'm enjoying the journey.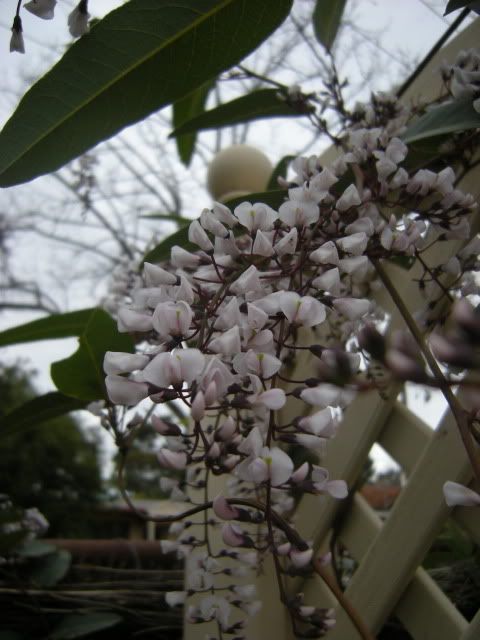 To celebrate? I'm taking the weekend off and heading down the coast with my manfriend. Cooking dinner together, watching DVDs, walking along the stormy shore. Just lovely.