Hi team! Aside from the visit to the
magic museum
, this week has mainly been spent outside Paris. Did you
guess where I went?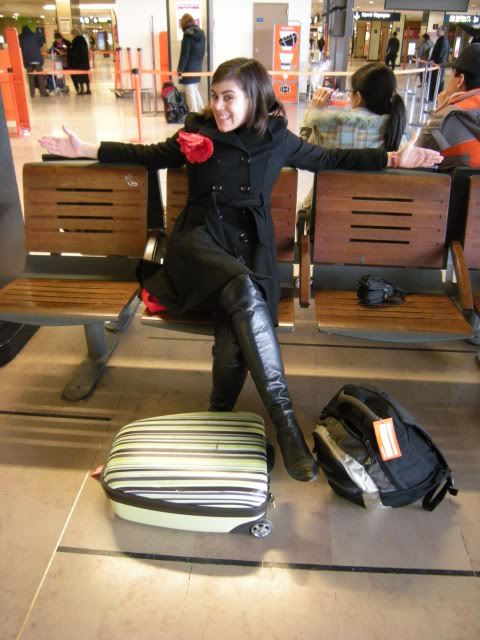 Geneva wasn't the city I expected it to be. Where I thought there'd be ritzy restaurants, there were faded 70's facades... and not in a good way. While I had a nice trip, four days was definitely too long. Still, I was able to visit some lovely parks and museums, eat tasty food and rest in a luscious big bed. I'll be sharing more information in later posts!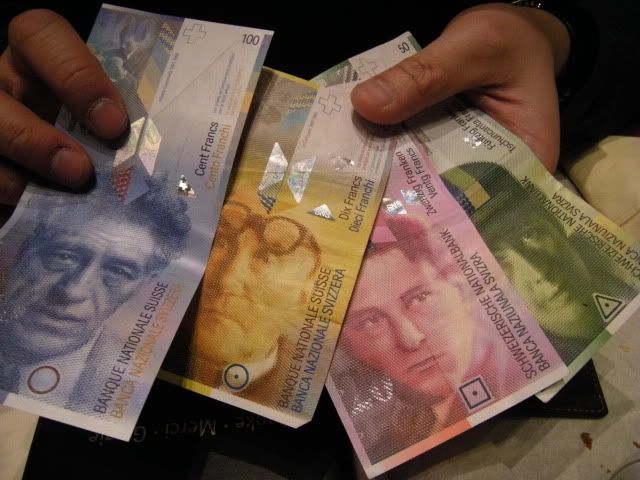 Monopoly money?
Monday night and back to Paris. The snow put me off having a productive Tuesday but today I was back in fine form and enjoyed a perfect Parisian Winter's day.
Next week's Wednesday Wrap-up coming to you from...
Melbourne
, Australia! Wish me well for the 24 hours in transit.