Last weekend my bestie and I were up early on a Sunday to check out the Ron Mueck special exhibition at the National Gallery of Victoria.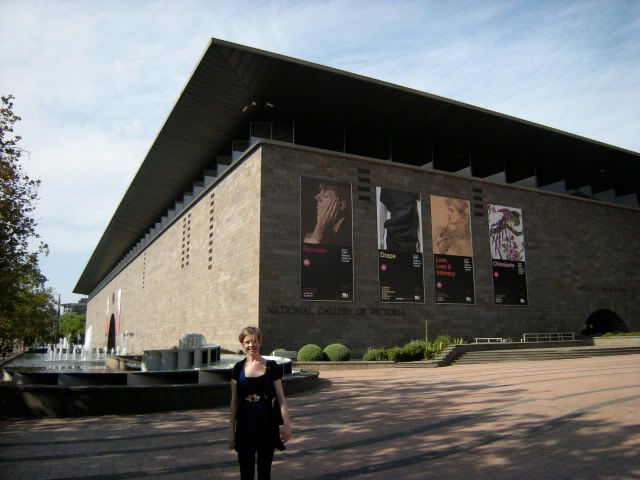 A sculptor with a distinctive hyperrealist style, Mueck was born in Australia but is now based in the UK. His artistic career took off after he contributed some small pieces to his mother-in-law's exhibition at the Hayward Gallery. One of his most famous works,
Dead Dad
, is currently on display in Melbourne amongst a fine selection of his other sculptures.
Mueck's faithful reproduction of the details on his generally human sculptures leaves a lasting, haunting impression on the viewer. Personally, I was floored. What do you think?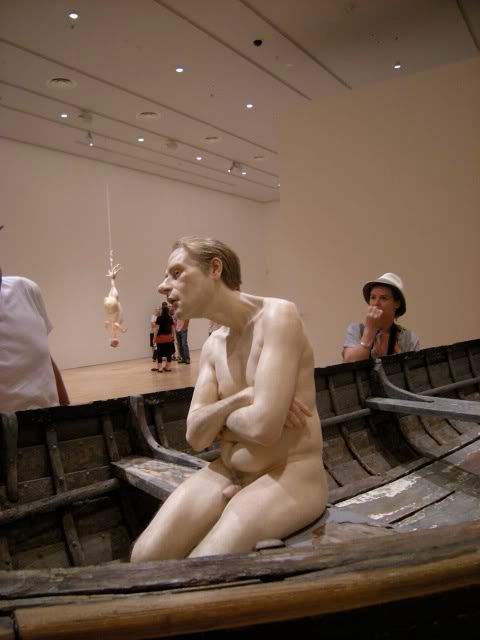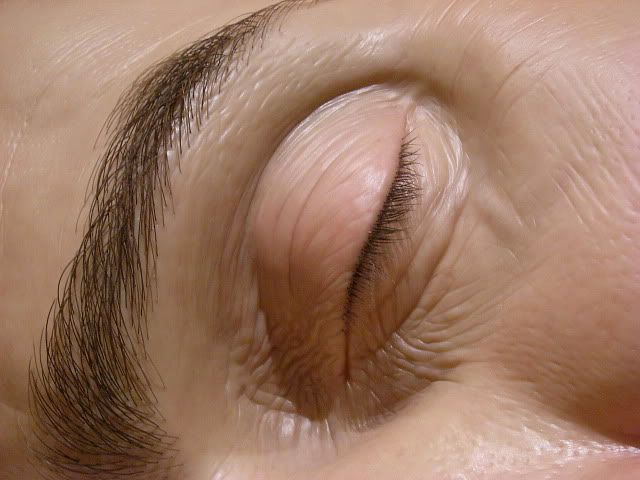 The exhibition is open until 18 April 2010 at the National Gallery of Victoria.