Go for a walk on a beautifully sunny and crisp day.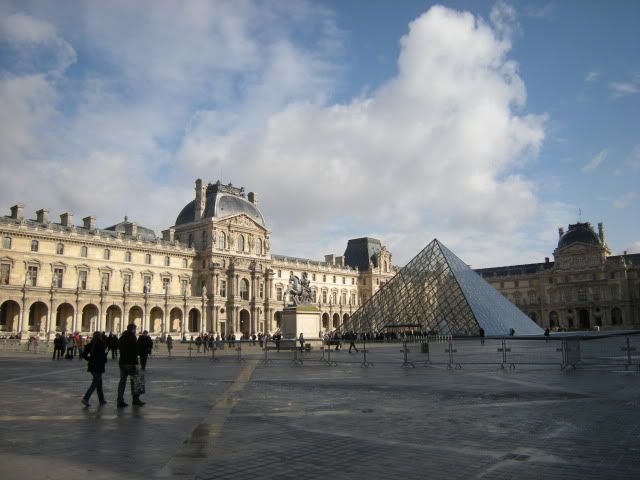 Visit a wonderful museum for free.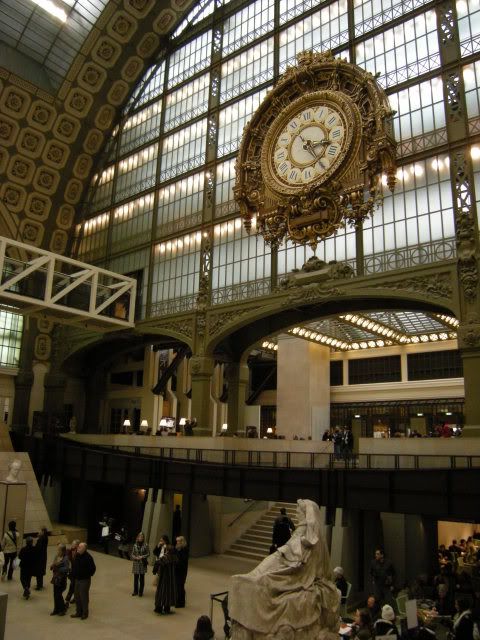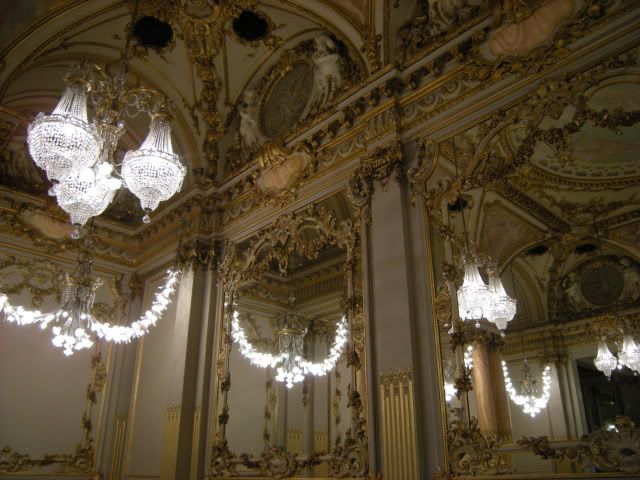 Enjoy the beautiful artwork on display (and some white wine at lunch!)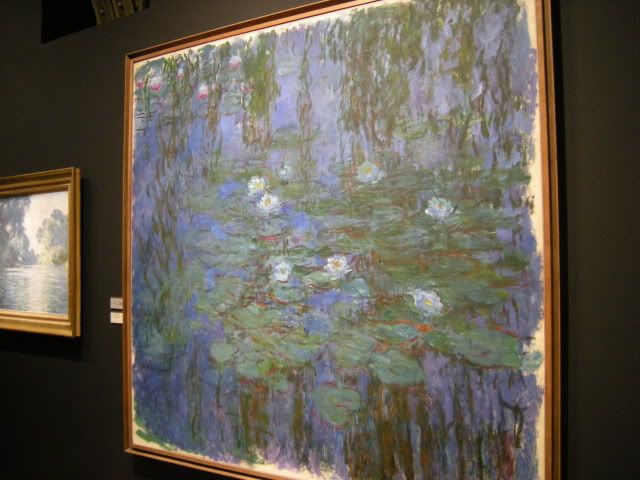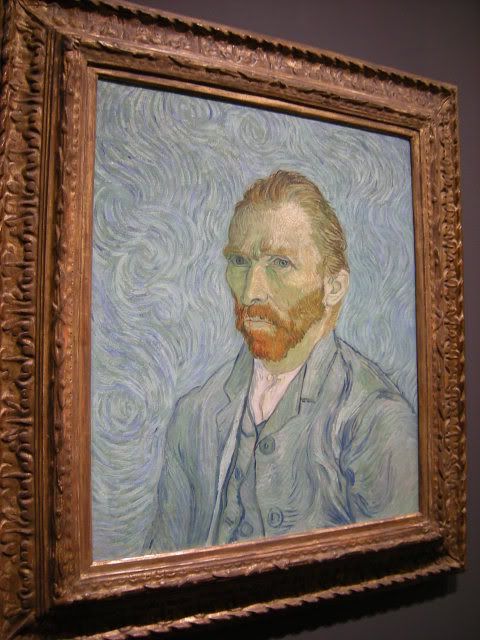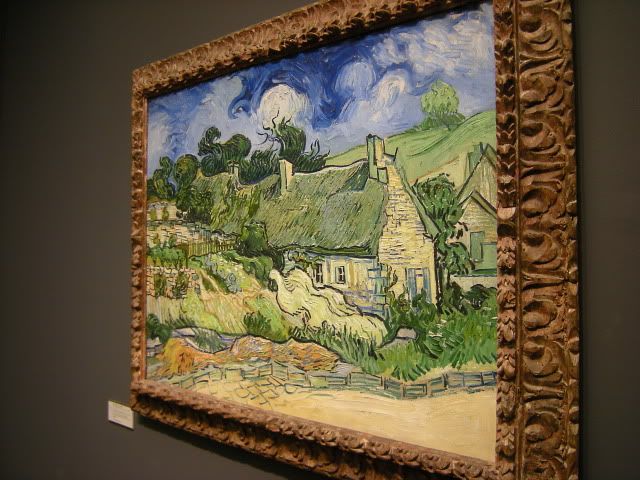 Catch the metro to your friend's incredible new apartment for afternoon tea.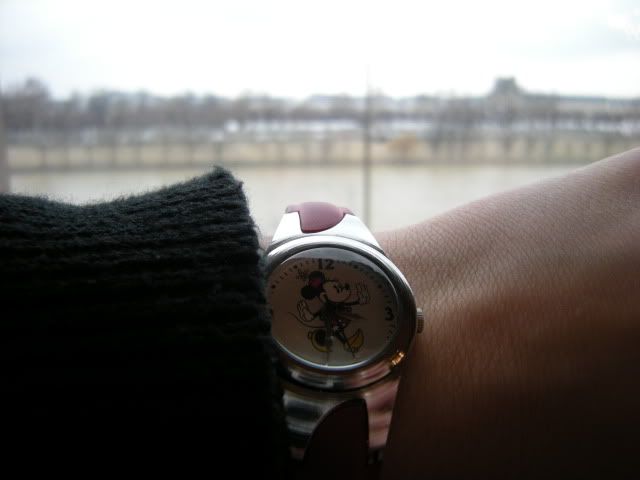 Delight in warm, homemade banana walnut muffins and fresh flowers.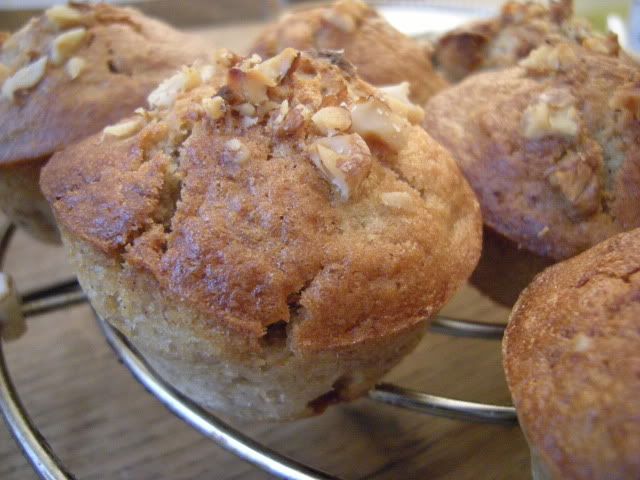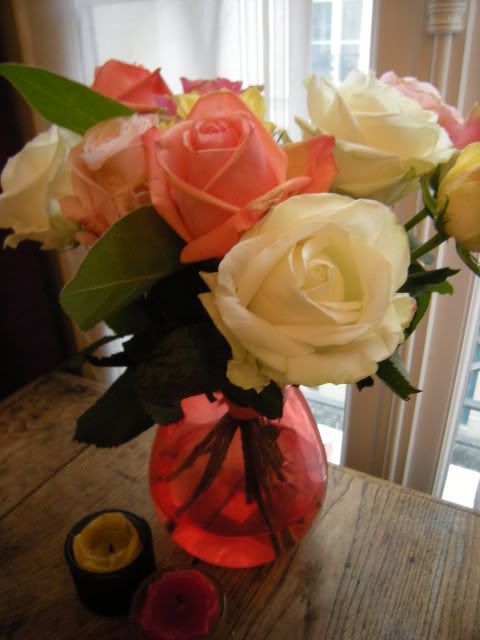 Go home in the fading light and think about how lucky you are.