While I spent the year playing at Eurodisney and partying in New York, my parents were hard at work ripping apart the front verandah, tearing up old carpet, furiously polishing floorboards and renovating my bedroom. I came home to this: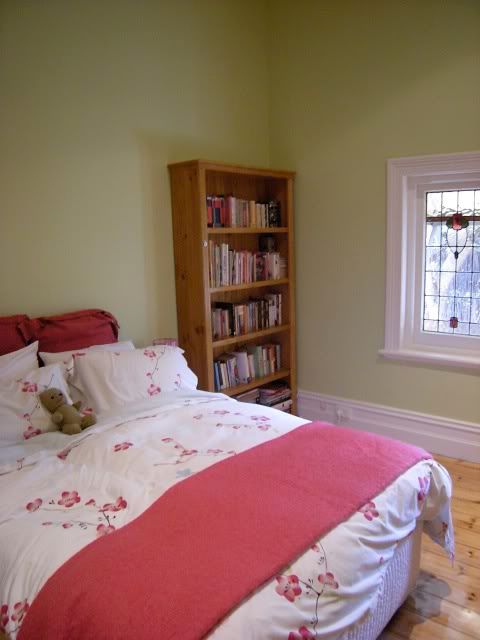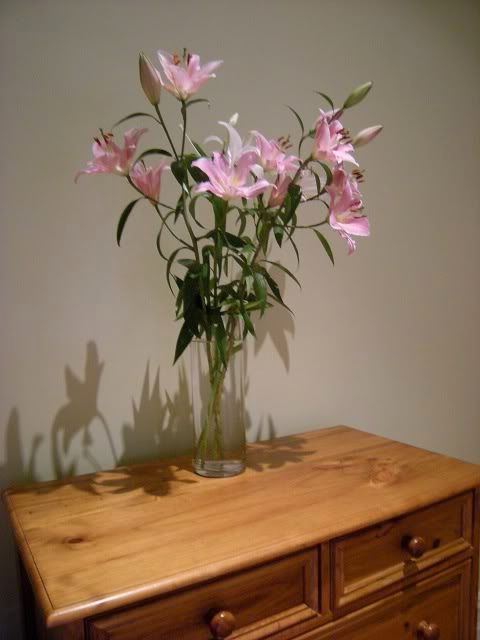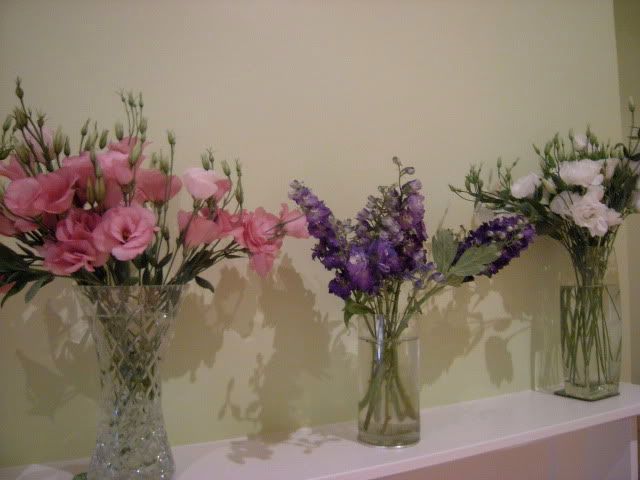 I am
beyond
thrilled. The colour of the walls is the
perfect
shade of apple mint green
.