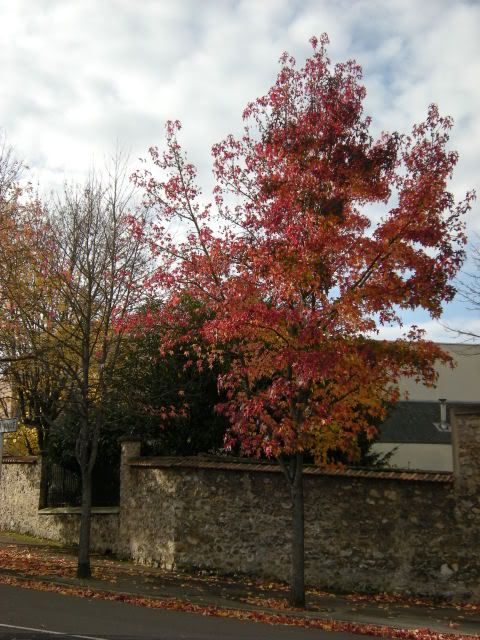 I know I've been saying it a lot lately.... but WOW! What a week!
There's been good upon good. Scoring opshop goodies, Massive Attack concert, making new friends, Spongebob exhibition, gorgeous Autumn days, treating myself to delicious meals, debauched party times, riding through rainy Paris streets late, late at night, a perfect Sunday and... starting my new job at Disneyland!
Let's just summarise the week here by saying I'm the happiest girl in Paris. I can't stop saying "I love life!" and skipping in the street. I fall into dreamworld feeling thankful for my cold feet and soft bed, and wake up happy to be alive.