Hello world!
It's been a funny little week. I travelled all the way back to Paris from Provence, only to pack my bag again and drive 10 hours to the Pyrenées.
But first. Why did I come back in the first place?
Well, my friends. I had an
audition
at
the happiest place on Earth
. Despite acting up a storm, and then dancing like a hurricane, I was unsuccessful. Bummer. Can anyone else see me as Snow White?
Never fear though! The next day, I had an
interview
at
the happiest place on Earth
. And things are looking good!
Before heading out for the night to farewell a friend back to Australia, I was asked whether I wanted to go down to the Pyrenées in the morning. Um, yes. It did mean that I missed Halloween in Paris though.
So we had a little road trip down South, and a relaxing weekend
as I mentioned
. The countryside is
so beautiful
in Autumn.
Leisurely days of reading, strolling down country lanes, eating fresh produce, heading to the local cinema, early nights. Bliss.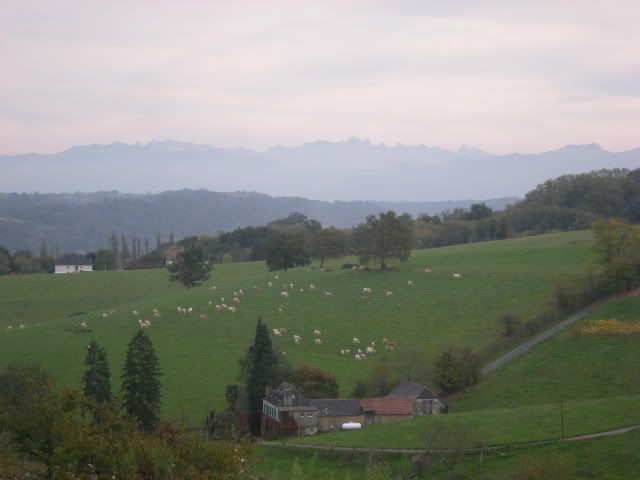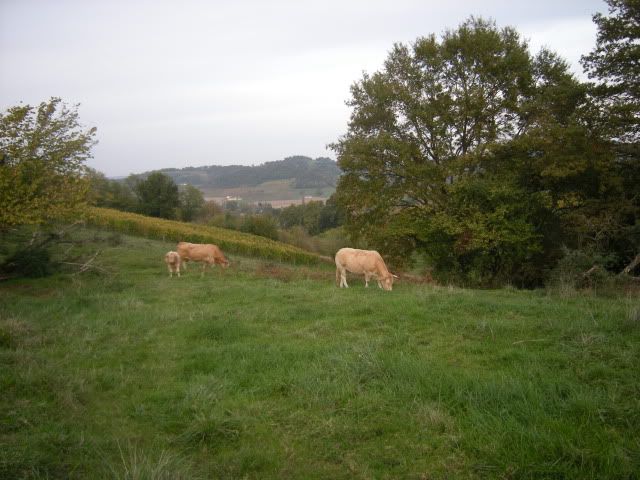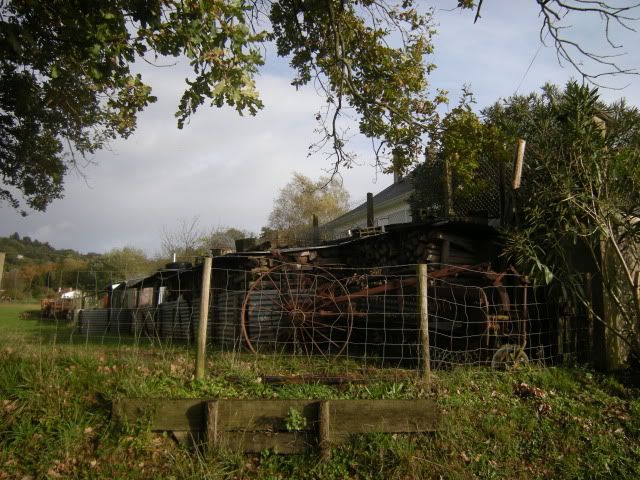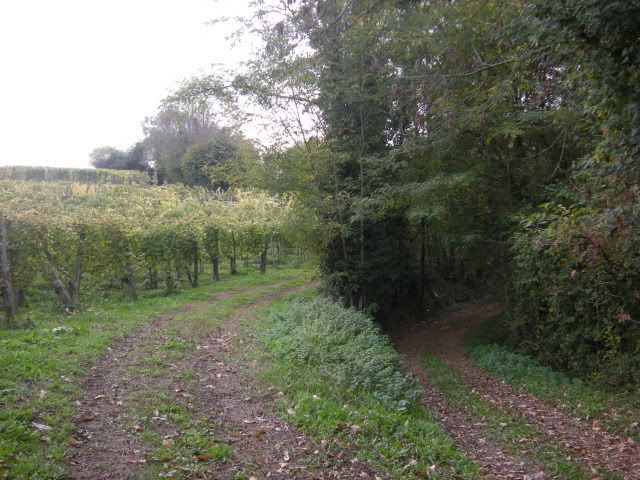 I picked the path on the right....