Had an uncomfortable few hours this afternoon when I thought I'd lost my USB. Au revoir, seven months of travel photos! Au revoir, scans of important documents! Needless to say, there was a BIG sigh of relief when I found that scamp hiding in a random crevice of my handbag.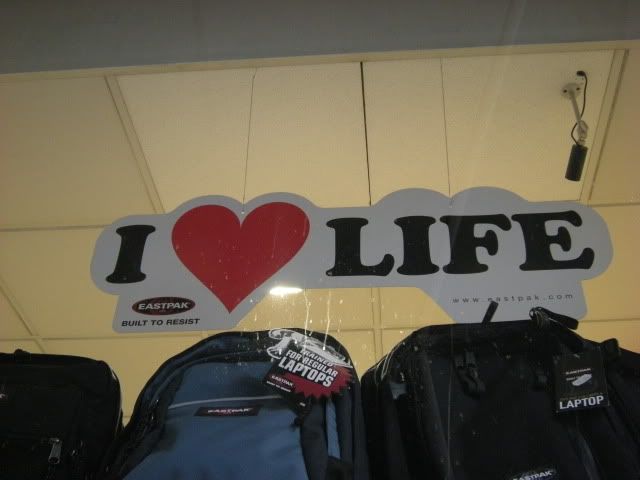 I've been quite happy this past week to rug up from the cold and spend some time indoors. I've been cleaning my room, writing in my diary, reading books, scrapbooking, getting through my blog reader, listening to music and watching shows online (I've only
just
discovered live streaming!)
When I have gone out, all bundled up, I've fallen back in love with Paris.
I did end up going to Colette
, and explored the new UNIQLO store too. I visited the Institut du Monde arabe for the first time, and enjoyed the most amazing views of the city.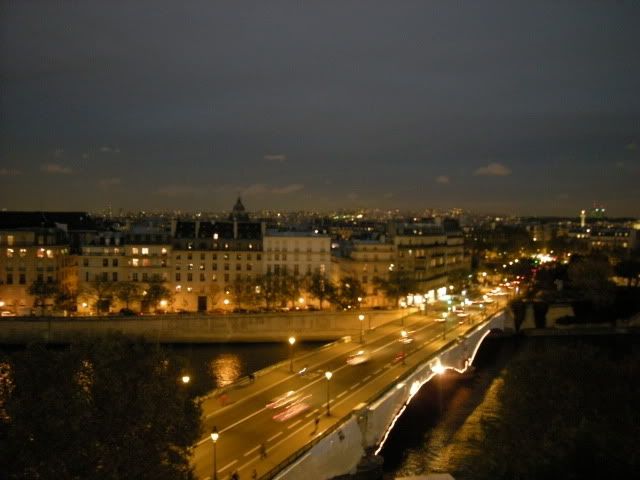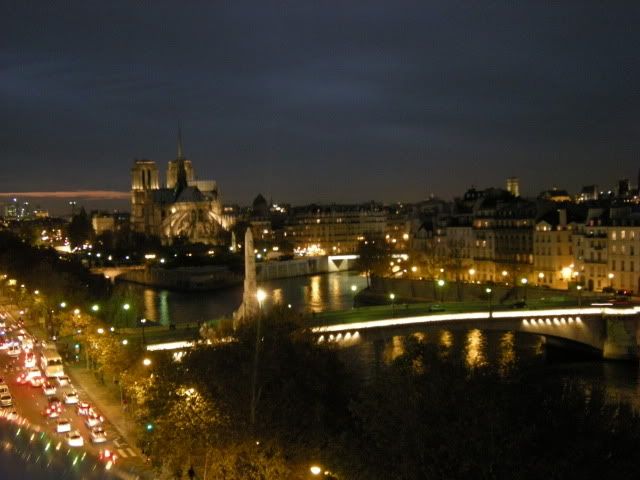 Drinks and conversation in cosy cafes. Practising
this
. Enjoying seasonal citrus. Japanese potage at a vegetarian restaurant (I could eat it every day for the rest of my life!) Happy hour cocktails. Red wine with new friends in
the
most amazing apartment. Brisk walks in night air. Dreaming on the metro. Reading a novel in French.
I'm getting organised. I have a feeling a new chapter is just beginning...