Howdy folks! I realised I hadn't done a decent Wrap-up for ages so I hope this makes up for it.
Great week. Despite, err, being sick. This meant that as soon as I got home from Uni I'd ignore the assignments piling up and hop into bed with a book instead, or watch the ABC with my mom.
I recovered enough to go see my friends
Steering by Stars
play at The Gov on Thursday night. It feels good to hang out with old friends sometimes, you know?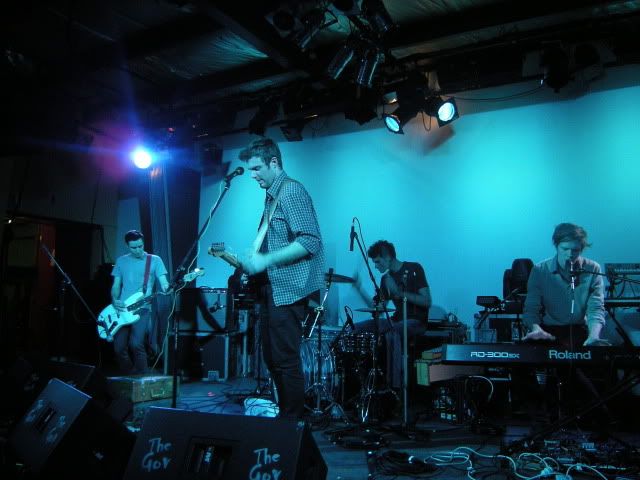 On Friday I acted as a language assistant and helped some high school students practise their French. After, I headed to the central markets to pick up supplies (cheese!) for my weekend away.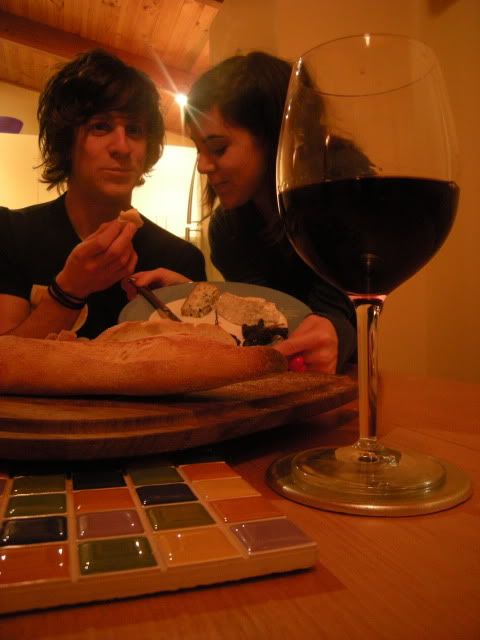 Ahhh, ABC. A Beachhouse at Carrackalinga. So reluctant to come home on Sunday evening after time spent cosying up with books, DVDs, cooking, walking along the beach, climbing a hill, visiting local shops and picnicking at a waterfall.
As sometimes happens on Sunday nights, I had a little freakout (hurrah for stress) but pulled through and cranked my assignments for the week. I'm on top of things now (except for the essay due Friday. Which I'll start Thursday night, right?). Uni is such a joke at the moment; nobody can stop complaining about the appalling quality of the lectures. I'm gritting my teeth and keeping my head down. Getting good marks is the only thing keeping me going!
At least I start teaching prac next week. I went in to my school on Monday to have a little look around and feel confident in starting the new experience. This time round I'm working closer to home so will be able to ride my bike everyday.
That's it for me for now. I'm reading the second book of the
His Dark Materials
trilogy by Philip Pullman, playing Civilisation on my DS a little too much, watching politics on the ABC, meeting my prac supervisors, eating crumpets for breakfast and afternoon tea, watching film adaptations (
Atonement
and
Felafel
at the weekend), enjoying the first tastes of spring despite the cold weather, socialising at band, dreaming about the future and spending my time studying with the cat on my lap(top).