Steering by Stars
are definitely one of my favourite Adelaide bands. I linked to their video,
Closer
,
here
in case you missed it.
Saturday night drew a capacity crowd to Jive to celebrate their EP launch. Supported by the excellent Fire! Santa Rosa, Fire!, the boys did an outstanding job at entertaining their eager audience.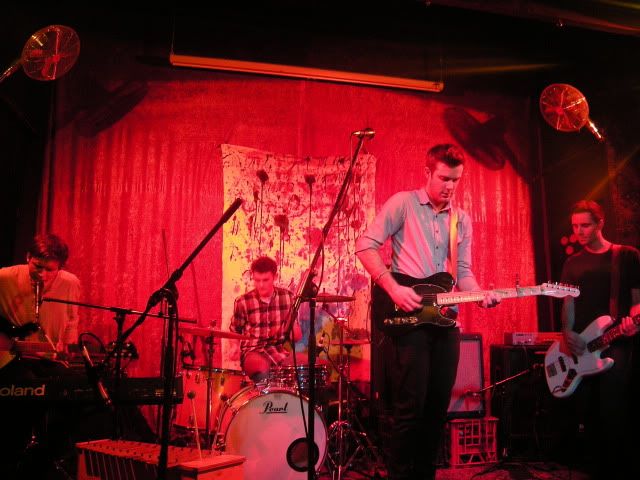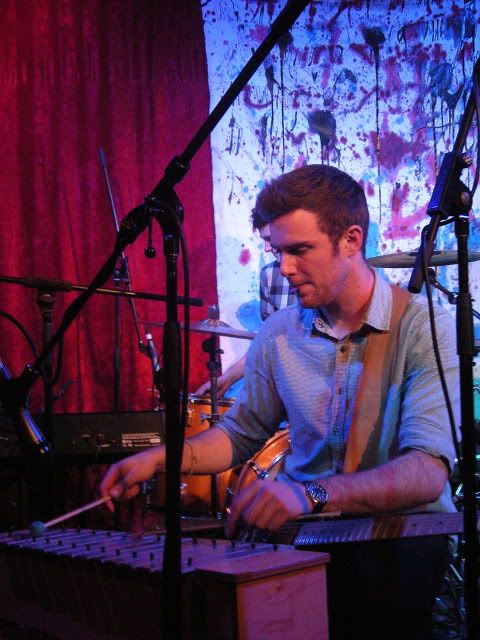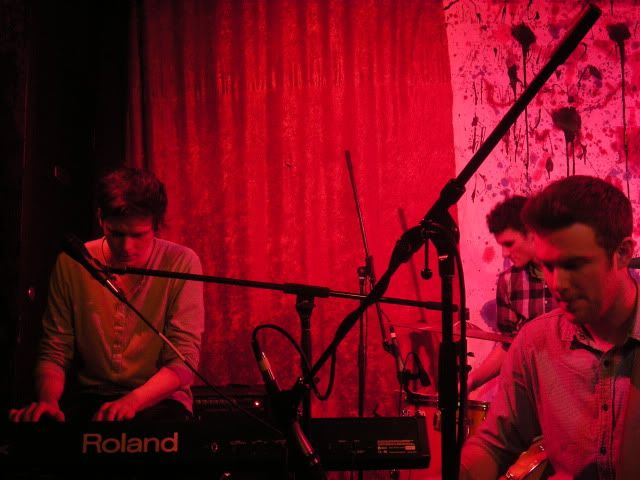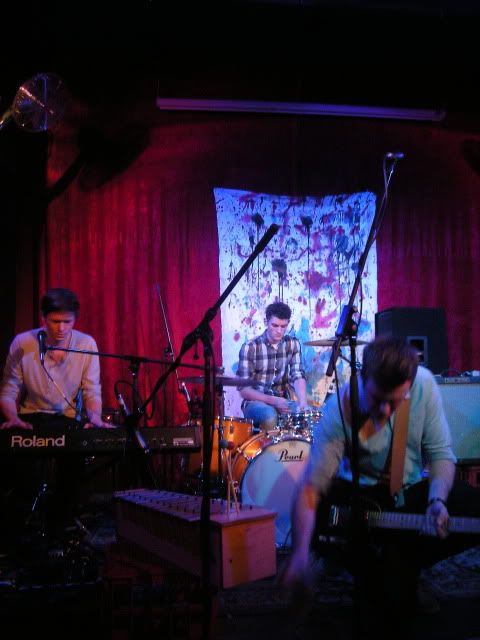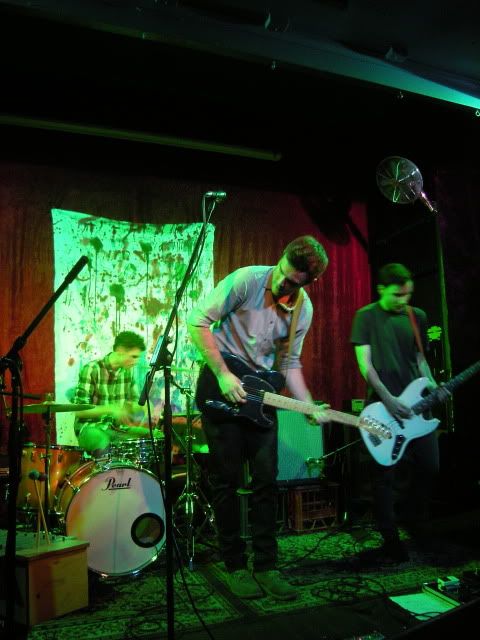 A big
thank you
to all involved for creating such an exciting evening.