Oh Dear. I'm
very, very
tired after staying up late working on an assignment. But I thought I'd better drop a line after last week's
poor effort
. Sorry about that, once again.
So, the story for this week? I went back to Uni on Monday. I
was
excited about it; now, not so much. None of my lectures have managed to engage me thus far. I'm crossing my fingers but not holding my breath, if you know what I mean.
But why talk about education when there are more exciting things at hand? After sneaking into the city after band for some red wine and
novel reading
(
novel
novel reading?) last Wednesday night I had a most productive Thursday. Followed by an
excellent
Thursday eve
. Yippee!
The manfriend dropped me at the airport Friday morning (bless) for yet another of my little trips interstate. This time, Perth, to
visit my new nephew
. Amongst some seriously good grub, I rocked along to.......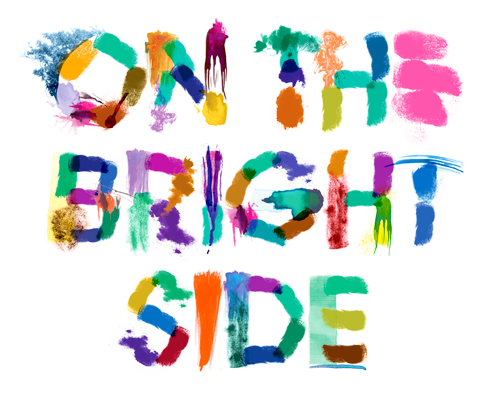 I got to see Band of Horses (again!) and The Strokes, whom I haven't seen since BigDayOut way back when. Excellent day and night with my sister and her partner (despite some youngfolk in the crowd who haven't yet figured out what kosher festival behaviour is).
Lying in (a fold-out) bed on Friday night, I thought about having a break from drinking for a week. Not that it's a major problem for me, but I just thought it'd be a reasonable thing to do (the winter red wine intake has been quite substantial...) Unfortunately those thoughts didn't last as it was a pub lunch on Saturday and touring wineries in the Swan Valley on Sunday. Tee hee! And of course I wouldn't say no to wine with my meal on the plane home. Thanks, QANTAS!
So that's about it for me. Back to Uni. Grumble. Back to using my diary, making lists, staying in to study. Getting organised feels good though.
Oh, and I saw this band last night.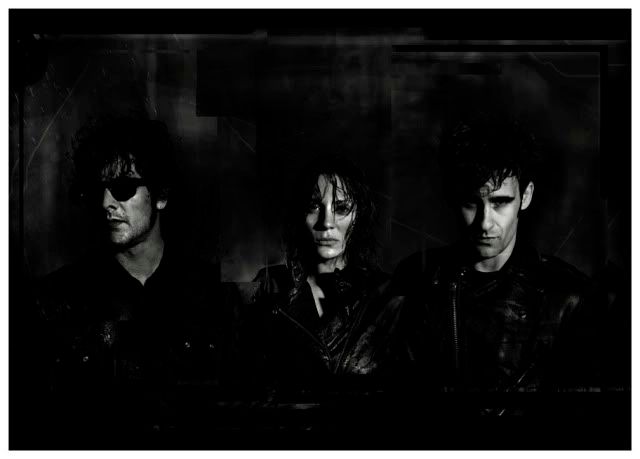 Rock n' Roll.....