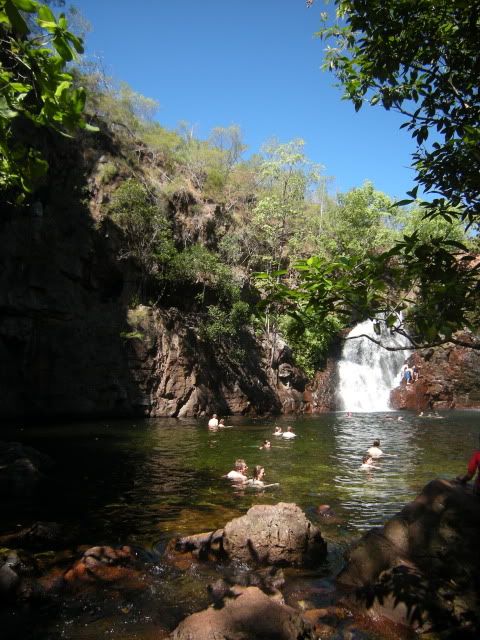 I was looking through my diary last night trying to figure out just
what
I've been up to over the past (two) week(s). It took a bit of decrypting ("Made meatloaf"?), and there are a few lost days, but otherwise I seem to recall my time being spent going on dates and of course my
cheeky "summer" break
.
Let's dotpoint all the fun-times, shall we?
Yes, we shall.
Doing the timewarp and inducting the boyfriend into the cult of Rocky Horror (costumes, props and themed food!)


A ridiculously excellent Friday night feasting with the girlfriends followed by wine consumption and hilarious brat chats


Cheap drinks


Steering by Stars CD launch - supreme!


Catching up with old friends



Cycling in cold winter air
Reading up a storm: shall we talk books, friends?


Cooking for family dinner (I'm rarely home these days)


Making progress (read: a start) on assignments



Conversation with super-inspiring people (looking at you, Coco)


Red wine (I'm seeing a theme..) and crêpes on Bastille Day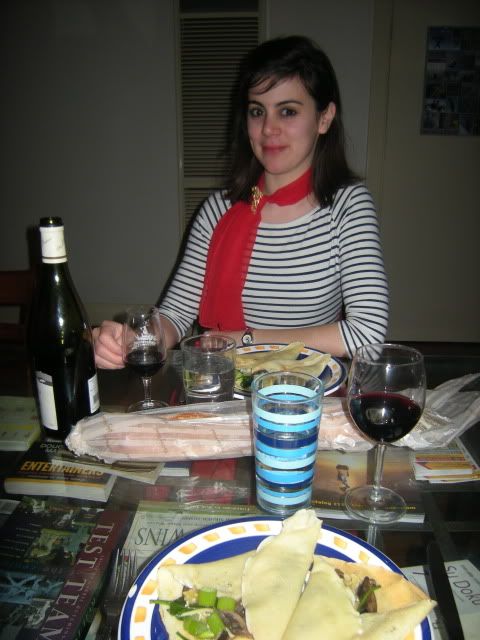 THEN
Summer holiday in winter! We headed up there early Thursday morning. I failed to appreciate the business class upgrade as I slept the whole way (business class on the way home was another story, however. My father encouraged me to get "shite-ed". Hmm.)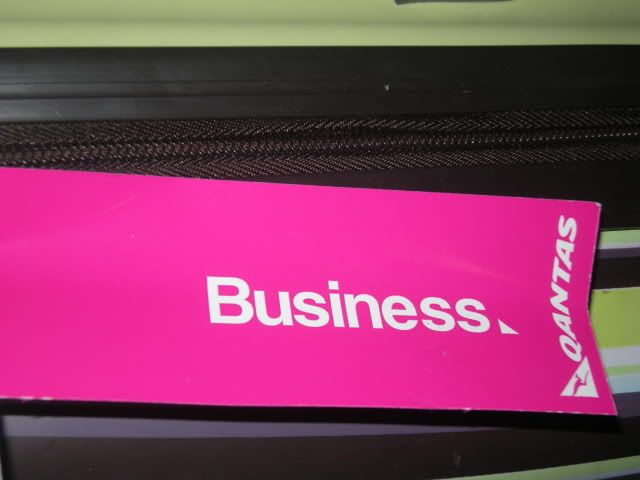 The warmth! The food! The sunsets! The swimming! The trees!
Just what I needed after a taxing five weeks of holidays....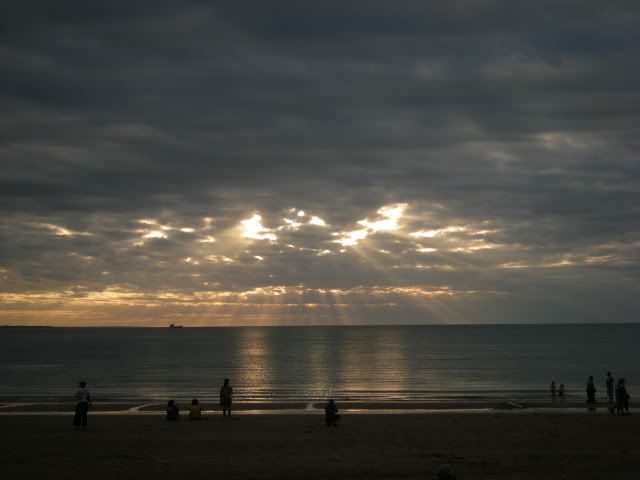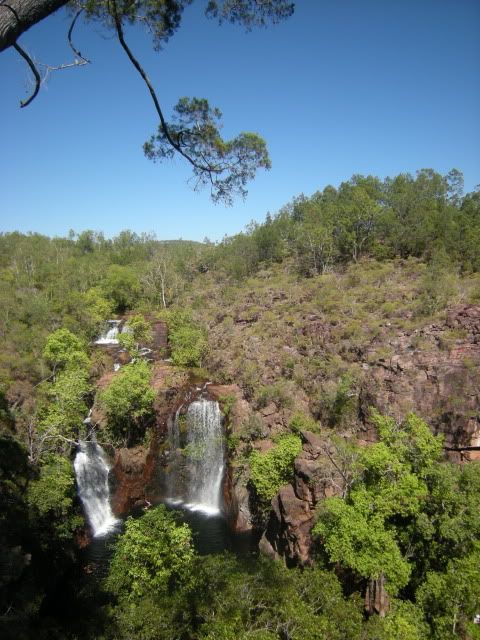 Too many good times so I may just have to share them with you in another post.
and to finish us off
Being cooked for! Doesn't get old


Warm sleep-ins on chilly days


Assignment discipline (amongst much complaining)


Spending time outside under the crisp winter sun


Supremely salty yet tasty Chinese dining


Watching new films


Playing more challenging music at band


Fun taxi and bus drivers
Phew! We made it. I'm jet-setting again this weekend before heading back to Uni on Monday. No grumbles from me as I'm really looking forward to a new semester. Plus, come November I'll be on eternal holidays. Again.
Apologies for the missive. Have wonderful weeks. Achieve lots!