Two Sundays ago I caught up with some lovely ladies for some drinks.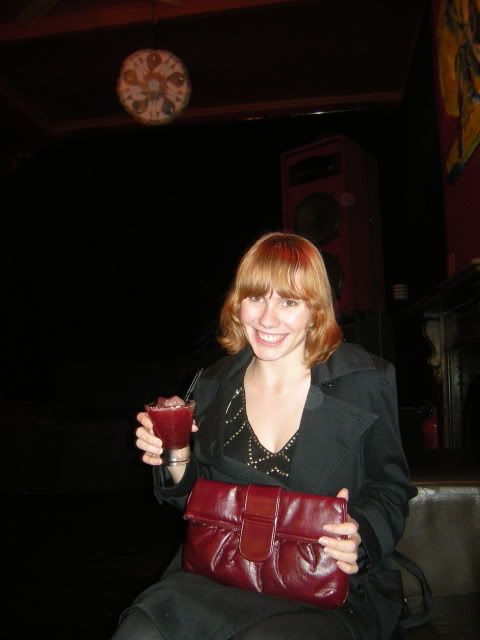 Check out how this goddess matches her delicious cocktail to her purse!
I also had the good fortune to meet the delightful
Ms Clementine Ford
. We bonded over blogging and I gave her my hot pink pony brooch. A good home.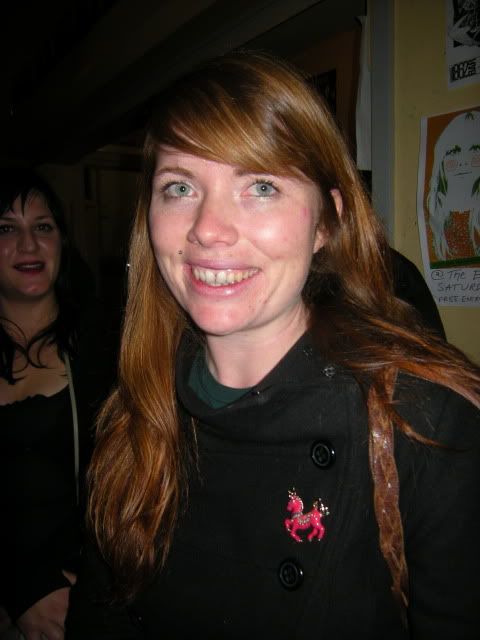 Thank you Clementine for taking my outfit shots!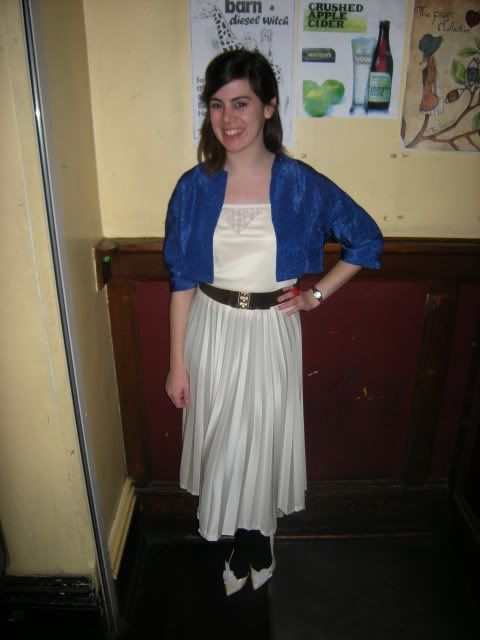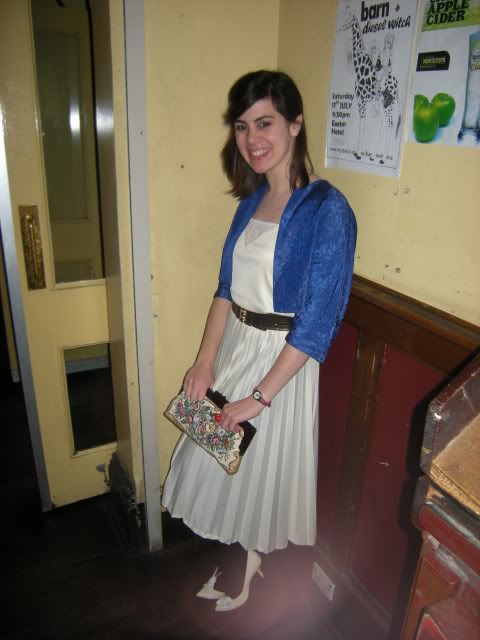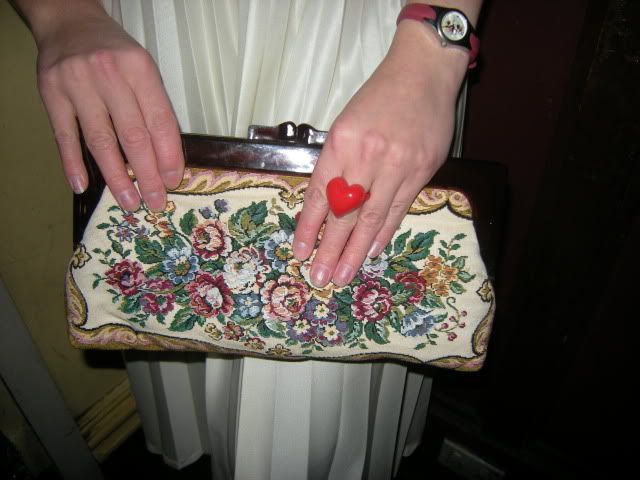 Triple cocktail and yet more Ricard. Loving life at the moment!