Hello? Hello? Is there anybody out there? Surely it's still Wednesday somewhere in the world?! Actually no. Another week gone by, another lame excuse for a post.
So I've had a generally great week. After the amazing
AIR concert
last Tuesday, I've been spending my free hours on dinner dates (three in one week!), reading, playing computer games and napping. Oh, and also updating my resume, applying for a VIJ (very important job), chatting with my parents in Perth, making bookings for Geneva and organising my departure. Phew! No wonder I always fall asleep on the bus to/from work!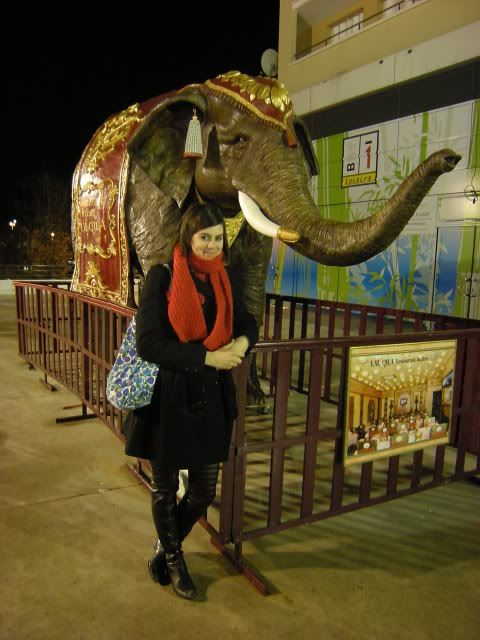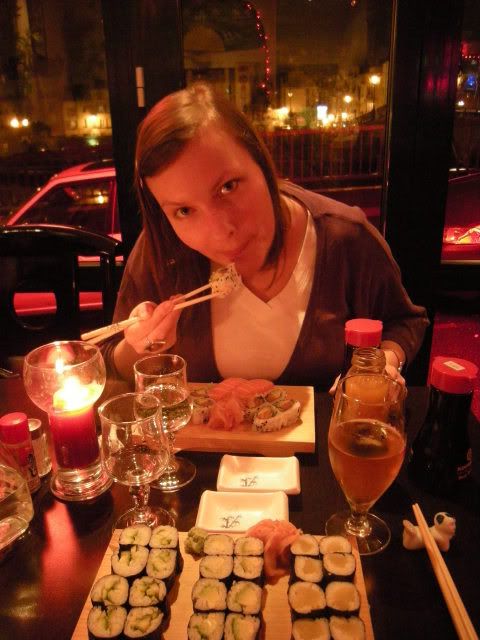 Loving life! Sending hugs and kisses across the oceans.
PS. Newsflash: Massive Attack playing in Adelaide this year. Guess who has tickets....